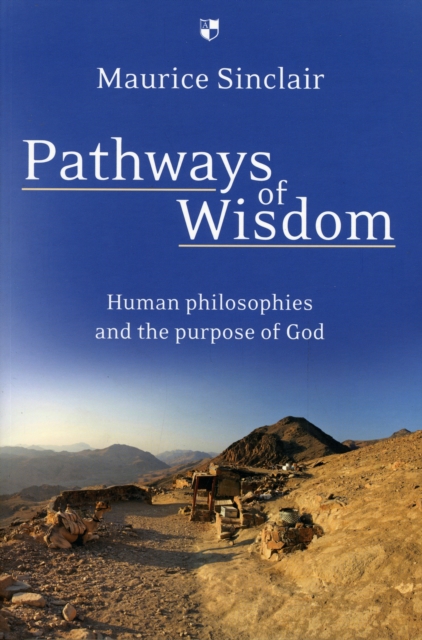 Pathways of Wisdom : Human Philosophies And The Purpose Of God
Paperback / softback
Description
I am eager for your company on this journey,' writes Maurice Sinclair. 'Our aim is to discover what happens when the wisdom of man, as expressed in schools of philosophy down the ages, meets the wisdom of God, as revealed in Scripture.
We want to find out if this interaction will be a perfect blending, or an uneasy truce, or a dramatic explosion!'With freshness and insight, Sinclair surveys a panorama of earthly wisdoms across the full course of human history, and around the world, to the present day.
He helps us to grasp some principal ideas from key philosophers, without the intricacies or abstractions, and with a minimum of technical language.
Throughout, he keeps in mind wisdom 'from above', from the eternal perspective of GodaEURO (TM)s revelation in Christ.
Taking the long view, the history of wisdom turns out to be 'his story'. In this fast-paced and accessible volume, Sinclair's essential purpose is to encourage us to seek wisdom for love's sake - a wisdom and a love that are as practical as they are visionary - and to marshal the reasons for our hope in Christ.
Information
Format:Paperback / softback
Pages:320 pages
Publisher:Inter-Varsity Press
Publication Date:16/04/2010
Category:
ISBN:9781844744251
Information
Format:Paperback / softback
Pages:320 pages
Publisher:Inter-Varsity Press
Publication Date:16/04/2010
Category:
ISBN:9781844744251