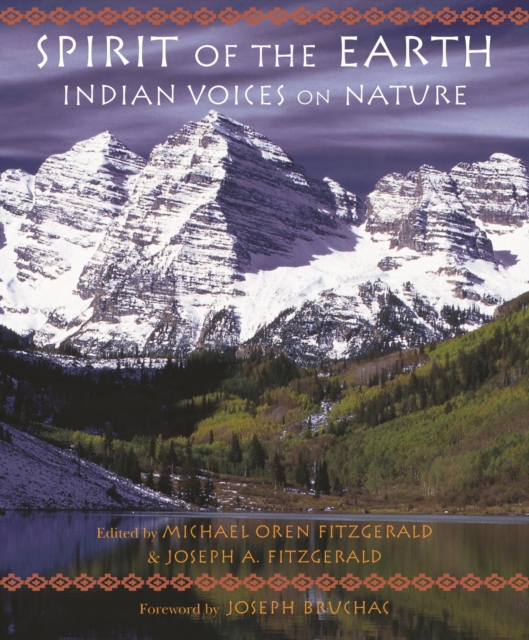 Spirit of the Earth : Indian Voices on Nature
Paperback / softback
Description
Often spoken at the end of a prayer, a well-known Sioux phrase affirms that we are all related." Similarly, the Sioux medicine man, Brave Buffalo, came to realize when he was still a boy that the maker of all was Wakan Tanka (the Great Spirit), and ...in order to honor him I must honor his works in nature." The interconnectedness of all things, and the respect all things are due, are among the most prominentand most welcomethemes in this collection of Indian voices on nature.
Within the book are carefully authenticated quotations from men and women of nearly fifty North American tribes.
The illustrations include historical photographs of American Indians, as well as a wide selection of contemporary photographs showing the diversity of the North American natural world.
Together, these quotations and photographs beautifully present something of nature's timeless message.
Information
Format:Paperback / softback
Pages:136 pages, black & white halftones, colour illustrations
Publisher:World Wisdom Books
Publication Date:01/05/2017
Category:
ISBN:9781936597543
Information
Format:Paperback / softback
Pages:136 pages, black & white halftones, colour illustrations
Publisher:World Wisdom Books
Publication Date:01/05/2017
Category:
ISBN:9781936597543