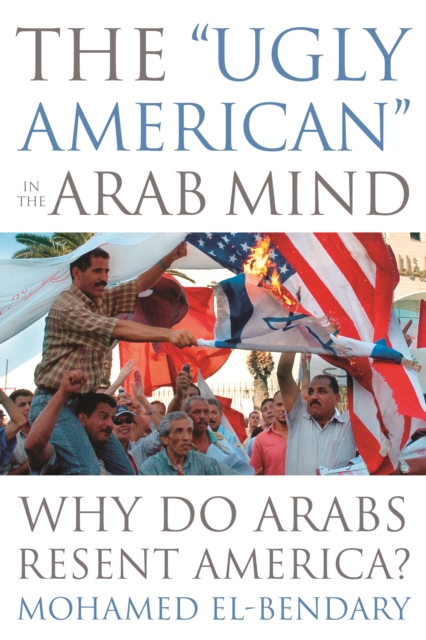 The "Ugly American" in the Arab Mind : Why Do Arabs Resent America?
Hardback
Description
How do Arabs view America? How do Arabs learn about America? The answers to these questions have assumed tremendous importance since 9/11,because therein lies the key to influencing Arab opinion of the United States in a favorable direction.
Attainment of this goal has, thus far, eluded diplomats, foreign policy experts, and military strategists. America is losing the all-important struggle for the hearts and minds of Arabs, according to El-Bendary, because of what Arabs call its aggressive nationalism and militarism, unwavering support for Israel, and failure to improve relations with Muslim nations and peoples.
Regrettably, the United States seems to have lost the moral high ground in the Arab world.
According to intelligence analysts, counterterrorism specialists, and American diplomats, there is an urgent need on the part of U.S. politicians, private institutions, and ordinary Americans to understand the Arab mind better, along with the cultural and political forces that shape its way of thinking.
Understanding the way Americans and the United States are portrayed in the Arab media, which influences Arab views, is a critical first step in this undertaking, and El-Bendary provides access to these sources that have, until now, been inaccessible to those who do not understand Arabic.
Information
Format:Hardback
Pages:220 pages
Publisher:Potomac Books Inc
Publication Date:31/08/2011
Category:
ISBN:9781597976732
Information
Format:Hardback
Pages:220 pages
Publisher:Potomac Books Inc
Publication Date:31/08/2011
Category:
ISBN:9781597976732