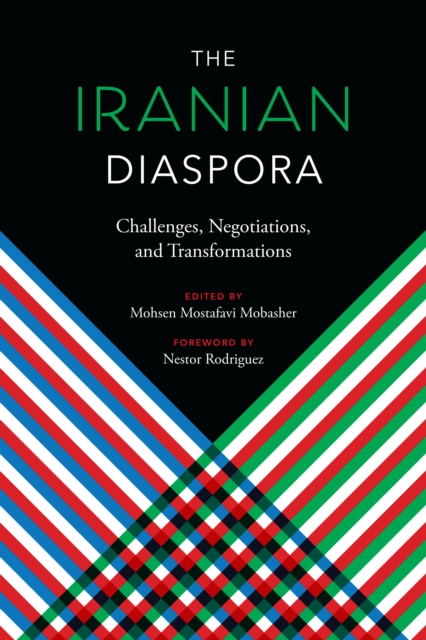 The Iranian Diaspora : Challenges, Negotiations, and Transformations
Description
The Iranian revolution of 1978–1979 uprooted and globally dispersed an enormous number of Iranians from all walks of life.
Bitter political relations between Iran and the West have since caused those immigrants to be stigmatized, marginalized, and politicized, which, in turn, has discredited and distorted Iranian migrants' social identity; subjected them to various subtle and overt forms of prejudice, discrimination, and social injustice; and pushed them to the edges of their host societies.
The Iranian Diaspora presents the first global overview of Iranian migrants' experiences since the revolution, highlighting the similarities and differences in their experiences of adjustment and integration in North America, Europe, Australia, and the Middle East. Written by leading scholars of the Iranian diaspora, the original essays in this volume seek to understand and describe how Iranians in diaspora (re)define and maintain their ethno-national identity and (re)construct and preserve Iranian culture.
They also explore the integration challenges the Iranian immigrants experience in a very negative context of reception.
Combining theory and case studies, as well as a variety of methodological strategies and disciplinary perspectives, the essays offer needed insights into some of the most urgent and consequential issues and problem areas of immigration studies, including national, ethnic, and racial identity construction; dual citizenship and dual nationality maintenance; familial and religious transformation; politics of citizenship; integration; ethnic and cultural maintenance in diaspora; and the link between politics and the integration of immigrants, particularly Muslim immigrants.
Information
Format:
Pages:284 pages
Publisher:University of Texas Press
Publication Date:03/10/2018
Category:
ISBN:9781477316641
Information
Format:
Pages:284 pages
Publisher:University of Texas Press
Publication Date:03/10/2018
Category:
ISBN:9781477316641