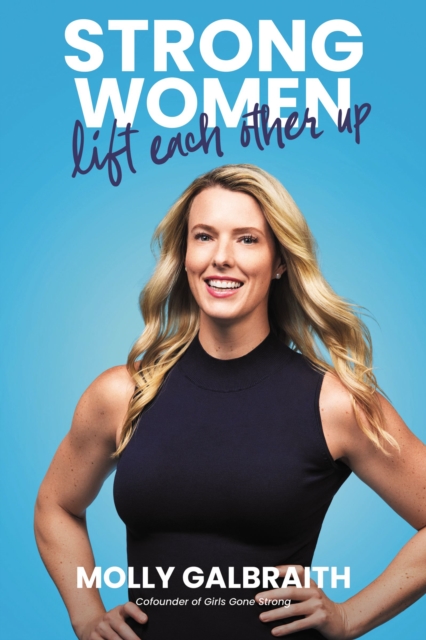 Strong Women Lift Each Other Up
Hardback
Description
Many women have false beliefs about who we are and what we must do to succeed.
If you pit yourself against other women because of this, you're holding yourself back.
It's time for a change. Women are ready to stop the vicious cycle of criticizing, judging, gossiping, and comparing themselves.
We want to feel good in our own skin and know we're enough, just as we are. This book is an evidence-based, actionable guide to creating a better life for yourself and a better world with more opportunity for women and girls. Strong Women Lift Each Other Up is perfect for any woman or girl who has ever:struggled with jealousy or comparing your life or body to other women. wanted to support or believe in women, but felt like they're catty or tearing you down. felt like you're competing with other women for opportunities that are scarce,or felt like you were made for more than the life you're living now. Strong Women Lift Each Other Up will help you radiate confidence from the inside out, chase your dreams without worrying what others think, lift other women up, and live a life filled with a purposeful meaning. You'll walk in a room feeling like you don't have to compare yourself to other women.
You'll know exactly who you are and be damn proud of it!
Information
Format:Hardback
Pages:304 pages
Publisher:HarperCollins Focus
Publication Date:29/04/2021
Category:
ISBN:9780785239086
Information
Format:Hardback
Pages:304 pages
Publisher:HarperCollins Focus
Publication Date:29/04/2021
Category:
ISBN:9780785239086