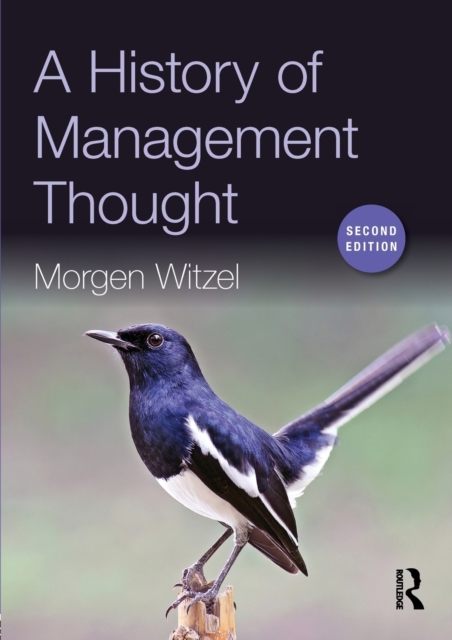 A History of Management Thought
Description
Of all the sciences and social sciences, management is the one that most deliberately turns its back on the past.
Yet management as we know it today did not spring into life fully formed.
Management has more than just a present; it also has a past, and a future, and all three are inextricably linked.
This book charts the evolution of management as an intellectual discipline, from ancient times to the present day. Contemporary management challenges, including sustainability, technology and data, and legitimacy are analysed through an historical lens and with the benefit of new case studies.
The author helps readers understand how the evolution of management ideas has interacted with changes in society. By framing management's history as one of challenge and response, this new edition is the perfect accompaniment for students and scholars seeking meaningful study in the business school and beyond.
Essential reading as a core textbook in management history, the book is also valuable supplementary reading across the humanities and social sciences.
Information
Format:
Pages:388 pages
Publisher:Taylor & Francis Ltd
Publication Date:15/12/2016
Category:
ISBN:9781138911635
Information
Format:
Pages:388 pages
Publisher:Taylor & Francis Ltd
Publication Date:15/12/2016
Category:
ISBN:9781138911635