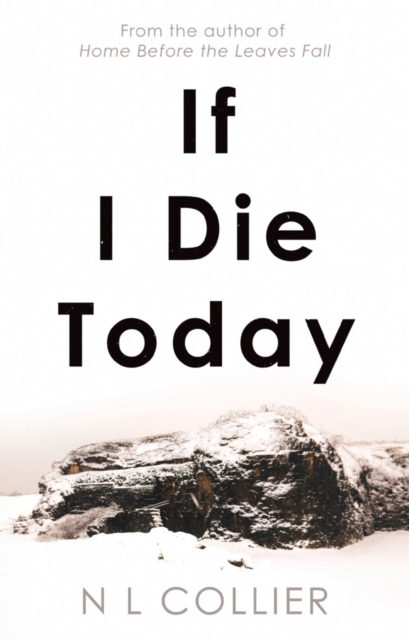 If I Die Today
Paperback / softback
Description
Spring 1924: Max Schelling, a German veteran of WW1, is deeply disturbed, plagued by nightmares and flashbacks of the intense fighting at Verdun in 1916.
He has a young family, his wife Frieda and their two sons Peter and Ernst, and is concerned about the effect he is having on them.
Perhaps it would be better for them if he were dead... A few months ago, Frieda suggested that returning to Verdun might help him to come to terms with what happened there.
He rejected the idea, but his condition is as bad as ever and, in sheer desperation, he now decides to make the trip.
Max works at the Imperial Archives, helping to write the official history of the battle.
His boss readily agrees to his going to Verdun, and Max sets off with more doubt than hope. As Max walks the ground, still scarred with shell-holes and littered with the debris of battle, he is aware of the dead all around him.
Past and present collide with frightening vividness, his memories of the fighting and his comrades still raw.
When I left here, he thinks, I thought it was only my blood that I'd left behind.
Then I realised that there's more to it than that... If I Die Today tells the story of Max's regiment in one of the bloodiest battles of the Great War, which raged for 10 months and claimed about 300,000 lives.
It is also a story of love and hope.
Information
Format:Paperback / softback
Pages:328 pages
Publisher:Troubador Publishing
Publication Date:28/11/2021
Category:
ISBN:9781800464001
Information
Format:Paperback / softback
Pages:328 pages
Publisher:Troubador Publishing
Publication Date:28/11/2021
Category:
ISBN:9781800464001