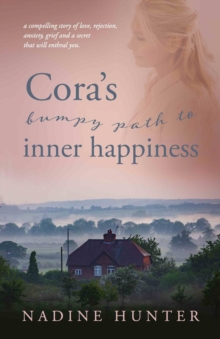 Cora's bumpy path to inner happiness
Paperback / softback
Description
Cora is starting to question her longing for love and happiness and whether finding it is a realistic possibility anymore. Then she reluctantly accepts a dinner party invitation from her pushy neighbour, Jill.
That evening changes the course of her life for ever in an almost unimaginable way. We live her anxieties, doubts and her sadness in dealing with the unexpected and dramatic events that unfold before her. We see her extraordinary strength but also her vulnerability which seeps out of her in a deeply human way.
Once you meet Cora, you'll never forget her.
Information
Format: Paperback / softback
Publisher: The Conrad Press
Publication Date: 16/12/2019
ISBN: 9781911546689