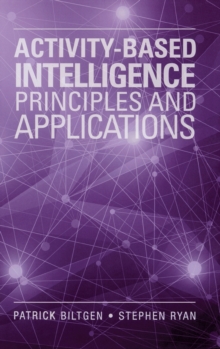 Activity-Based Intelligence: Principles and Applications
Hardback
Description
This new resource presents the principles and applications in the emerging discipline of Activity-Based Intelligence (ABI).
This book will define, clarify, and demystify the tradecraft of ABI by providing concise definitions, clear examples, and thoughtful discussion.
Concepts, methods, technologies, and applications of ABI have been developed by and for the intelligence community and in this book you will gain an understanding of ABI principles and be able to apply them to activity based intelligence analysis.