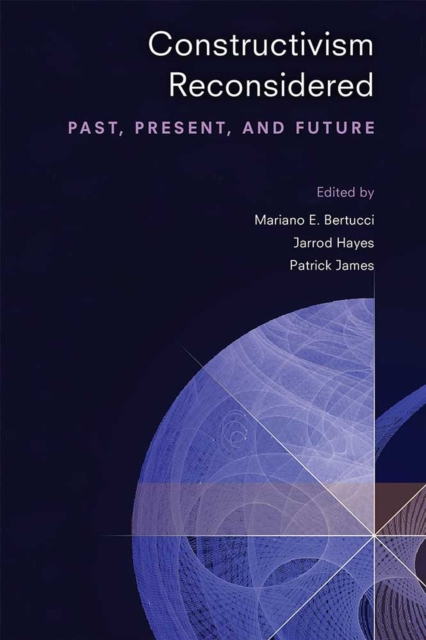 Constructivism Reconsidered : Past, Present, and Future
Hardback
Description
In international relations (IR), the theory of Constructivism argues that the complicated web of international relations is not the result of basic human nature or some other unchangeable aspect but has been built up over time and through shared assumptions. Constructivism Reconsidered synthesizes the nature of and debates on Constructivism in international relations, providing a systematic assessment of the Constructivist research program in IR to answer specific questions: What extent of (dis)agreement exists with regard to the meaning of Constructivism?
To what extent is Constructivism successful as an alternative approach to rationalism in explaining and understanding international affairs?
Constructivism Reconsidered explores Constructivism's theoretical, empirical, and methodological strengths and weaknesses, and debates what these say about its past, present, and future to reach a better understanding of IR in general and how Constructivism informs IR in particular.
Information
Format:Hardback
Pages:320 pages, 1 map, 4 charts, 7 tables
Publisher:The University of Michigan Press
Publication Date:30/11/2018
Category:
ISBN:9780472131105
Other Formats
Paperback / softback from £29.95
Information
Format:Hardback
Pages:320 pages, 1 map, 4 charts, 7 tables
Publisher:The University of Michigan Press
Publication Date:30/11/2018
Category:
ISBN:9780472131105