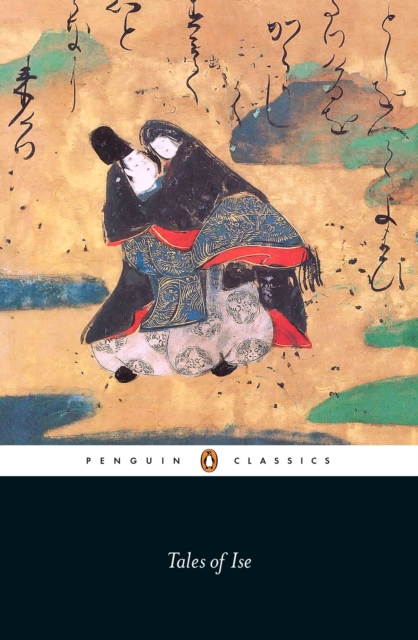 The Tales of Ise
Paperback / softback
Description
One of the three seminal works of Japanese literature, this beautiful collection of poems and tales offers an unparalleled insight into ancient Japan. Along with the Tale of Genji and One Hundred Poets, One Poem Each, The Tales of Ise is considered one of the three most important works of Japanese literature.
A poem-tale collection from the early Heian period, it contains many stories of amorous adventures, faithful friendship and travels in exile, framing the exquisite poems at the work's heart.
The Tales of Ise has influenced waka, Noh, tales and diaries since the time it was written, and is still the source of endless inspiration in novels, poetry, manga and cartoons.
This volume has been translated by Peter MacMillan and includes a preface by the renowned Japanologist Donald Keene. 'MacMillan's Tales of Ise adds to the treasures of Japanese literature that can now be enjoyed in English translation.
It is the most poetic translation of this work to date and establishes MacMillan as an outstanding translator of Japanese poetry' - Donald Keene
Information
Format:Paperback / softback
Pages:416 pages
Publisher:Penguin Books Ltd
Publication Date:01/09/2016
Category:
ISBN:9780141392578
Information
Format:Paperback / softback
Pages:416 pages
Publisher:Penguin Books Ltd
Publication Date:01/09/2016
Category:
ISBN:9780141392578