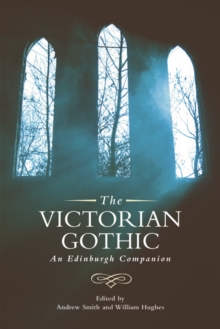 The Victorian Gothic : An Edinburgh Companion
Hardback
Description
The first multi-disciplinary scholarly consideration of the Victorian Gothic These 14 chapters, each written by an acknowledged expert in the field, provide an invaluable insight into the complex and various Gothic forms of the nineteenth century.
Covering a range of diverse contexts, the chapters focus on science, medicine, Queer theory, imperialism, nationalism, and gender.
Together with further chapters on the ghost story, realism, the fin de siecle, pulp fictions, sensation fiction, and the Victorian way of death, the Companion provides the most complete overview of the Victorian Gothic to date.
The book is an essential resource for students and scholars working on the Gothic, Victorian literature and culture, and critical theory.
Key Features *First multi-authored thorough exploration of the Victorian Gothic *Original research in all chapters *Sets the agenda for future scholarship in the field *Pedagogically aware Key Words Victorian, Gothic, Science, Gender, Nationalism, Death, Supernatural, Ghost, Death
Also by Prof Andrew Smith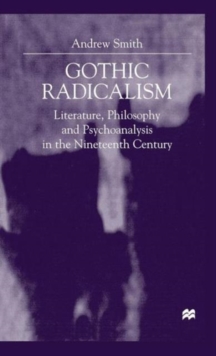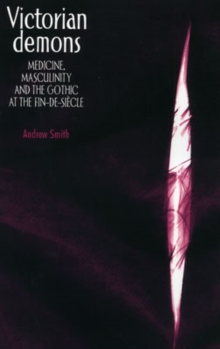 Also in the Edinburgh Companions to the Gothic series | View all