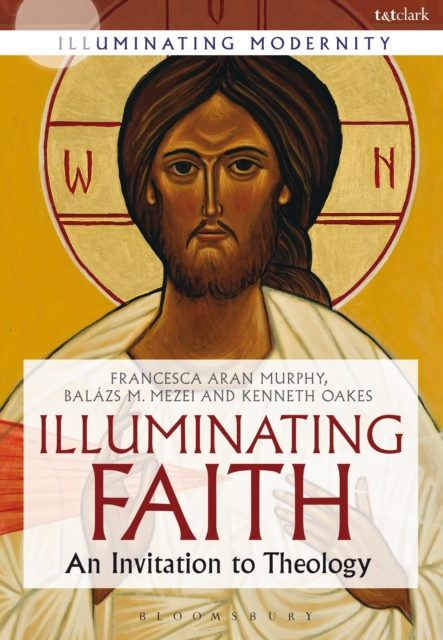 Illuminating Faith : An Invitation to Theology
Paperback / softback
Description
This textbook will give students a clear understanding of the connection between faith and reason. Illuminating Faith gives students a clear and accessible introduction to some of the major ways faith and the relationship between faith and reason have been understood within Western Christianity.
In twenty-six short and easy to digest units it covers different accounts of faith beginning with Scripture, moving through the history of Christian thought, and ending with contemporary views.
Along the way it explores some of the decisive theological and philosophy accounts of faith, such as faith seeking understanding, faith and supernatural virtue, faith and skepticism, and faith and science.
Yet it also includes significant issues and movements not typically covered in introductory texts, such as documents from church councils, faith as knowledge, assent, and trust in the Protestant scholastics, faith and the heart in pietism, secularized accounts of faith, faith after Auschwitz, and faith and liberation.
The goal of each unit is to introduce students to topical issues surrounding the nature of faith, to provide historical background for each topic, and to generate further discussion and reflection on the nature of faith.
The result is a well balanced and unique introduction to various understandings of faith. Designed specifically with classroom use in mind, Illuminating Faith includes a glossary of words, an update-to-date bibliography, and each chapter ends with questions for discussion as well as suggestions for relevant reading material.
Information
Format:Paperback / softback
Pages:176 pages
Publisher:Bloomsbury Publishing PLC
Publication Date:29/01/2015
Category:
ISBN:9780567656056
Information
Format:Paperback / softback
Pages:176 pages
Publisher:Bloomsbury Publishing PLC
Publication Date:29/01/2015
Category:
ISBN:9780567656056
Also in the Illuminating Modernity series | View all