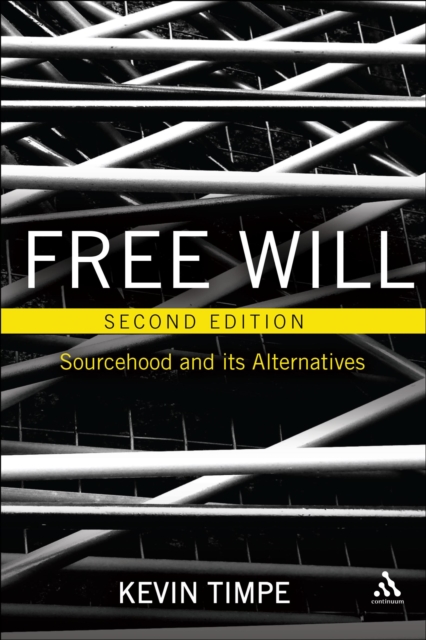 Free Will 2nd edition : Sourcehood and its Alternatives
Paperback / softback
Description
Contemporarydebates on free will are numerous and multifaceted.
According tocompatibilists, it is possible for an agent to be determined in all her choicesand actions and still be free.
Incompatibilists, on the other hand, think thatthe existence of free will is incompatible with the truth of determinism.
Thereare also two dominant conceptions of the nature of free will.
According to thefirst, it is primarily a function of being able to do otherwise than one infact does.
The second approach focuses on issues of sourcehood, holdingthat free will is primarily a function of an agent being the source of her actionsin a particular way.
This book guides the student through all these debates, demarcating thedifferent conceptions of free will, exploring the relationships between them,and examining how they relate to the debate between compatibilists and incompatibilists. In the process, it addresses a number of other views, including revisionism andfree will scepticism.
This is the ideal introduction to the contemporarydebates for students at all levels.
Information
Format:Paperback / softback
Pages:208 pages
Publisher:Bloomsbury Publishing Plc
Publication Date:06/12/2012
Category:
ISBN:9781441146427
Information
Format:Paperback / softback
Pages:208 pages
Publisher:Bloomsbury Publishing Plc
Publication Date:06/12/2012
Category:
ISBN:9781441146427