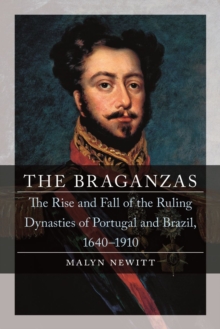 The Braganzas : The Rise and Fall of the Ruling Dynasties of Portugal and Brazil, 1640-1910
Hardback
Part of the Dynasties series
Description
For 270 years, the House of Braganza provided the kings and queens of Portugal.
During a period of momentous change, from 1640 to 1910, this influential family helped to establish Portuguese independence from their powerful Spanish neighbours.
They ruled the vast empire of Brazil from 1822 to 1889, successfully creating a unified nation and preventing the country from splitting into small warring states, and they saved the monarchy and government from total destruction by the marauding armies of Napoleon.
In his fascinating reappraisal of the Braganza dynasty, Malyn Newitt traces the rise and fall of one of the world's most important royal families.
He introduces us to a colourful cast of innovators, revolutionaries, villains, heroes and charlatans, from the absolutist Dom Miguel to the `Soldier King' Dom Pedro I, and recounts in vivid detail the major social, economic and political events that defined their rule.
Featuring an extensive selection of artworks and photographs, Newitt offers a timely look at Britain's `oldest ally' and the role of monarchy in the early modern European world.
Information
Format: Hardback
Pages: 352 pages, 110 illustrations, 40 in colour
Publisher: Reaktion Books
Publication Date: 14/10/2019
ISBN: 9781789141252
Also by Professor Malyn Newitt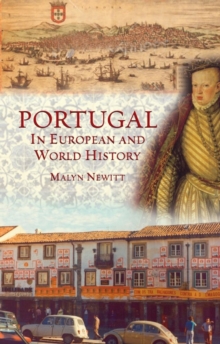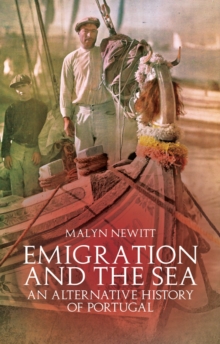 Also in the Dynasties series