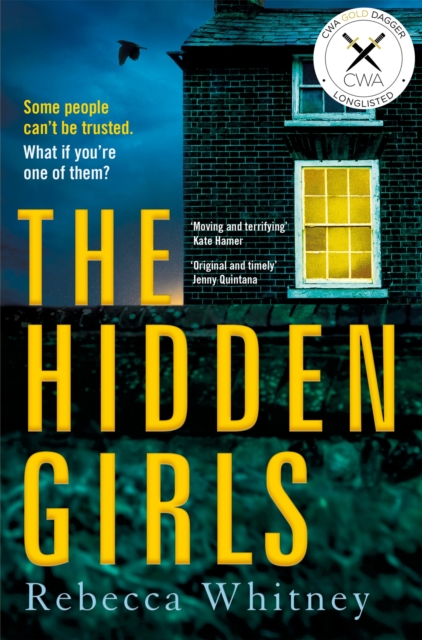 The Hidden Girls
Paperback / softback
Description
Longlisted for the CWA Gold Dagger 2021How does the saying go?
Just because you're paranoid, it doesn't mean they're not out to get you . . . For Ruth, a new mother recovering from postpartum psychosis, every day is difficult and, after months spent hearing voices in the walls and trusting no one, she's no longer confident in her own judgement.
Neither, it seems, is anyone else. So, when she hears a scream from the local petrol station one night, she initially decides it must be her mind playing tricks again.
The police, too, are polite but firm: she must stop calling them every time she thinks she hears something. And her husband is frustrated: he'd hoped Ruth was getting better at last. Ruth can't quite let it go . . . What if there was a scream? What if it was someone in trouble? Someone who needs Ruth's help? Exploring the dark and isolating side of motherhood, the question at the heart of Rebecca Whitney's The Hidden Girls is how much you can help someone else when you can't trust anyone - even yourself . . .
Information
Format:Paperback / softback
Pages:320 pages
Publisher:Pan Macmillan
Publication Date:10/06/2021
Category:
ISBN:9781447265887
Information
Format:Paperback / softback
Pages:320 pages
Publisher:Pan Macmillan
Publication Date:10/06/2021
Category:
ISBN:9781447265887