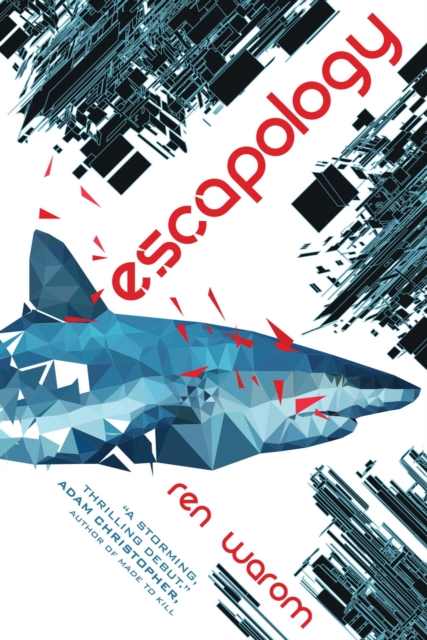 Escapology
Paperback / softback
Description
SHOCK PAO is not just any Haunt-he's the best. There isn't a system that he can't crack into, nothing he can't steal for the right price.
Outside virtual world the Slip, though, he's a Fail-no degree, no job, no affiliations to protect him from angry ex-customers.
Of which he has quite a few. So when his ex brings Shock a job, he accepts, little realizing that it will turn out to be his most impossible, illegal and insane assignment yet.Amiga works for Twist Calhoun, one of the toughest crime lords in the Gung, as a Cleaner-assassin.
When Shock's war comes to her, she doesn't have a choice: it's her job to bring him to Twist, dead or alive-or it'll be her head in a bag in Twist's vault.
Information
Format:Paperback / softback
Pages:320 pages
Publisher:Titan Books Ltd
Publication Date:14/06/2016
Category:
ISBN:9781785650918
Information
Format:Paperback / softback
Pages:320 pages
Publisher:Titan Books Ltd
Publication Date:14/06/2016
Category:
ISBN:9781785650918