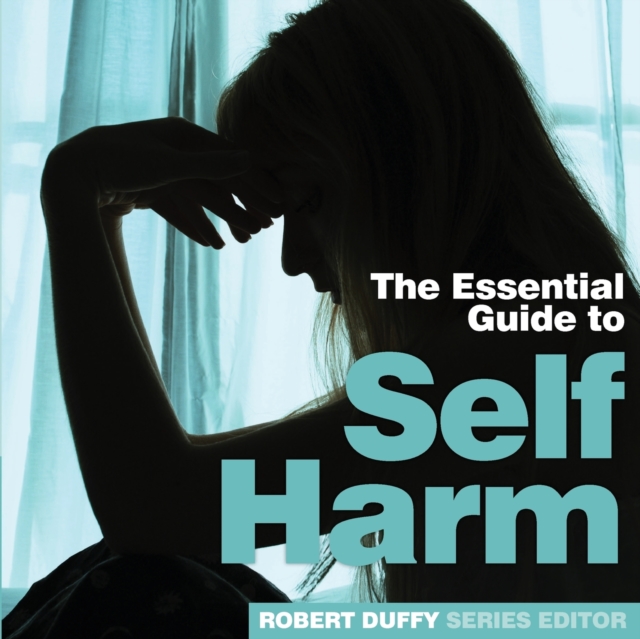 Self Harm : The Essential Guide
Paperback / softback
Description
Self harm is a much more common occurrence than we might think. It is not something we may care to think about and it is easy not to spot the signs, even the obvious ones. Yet once the thoughts invade our thinking, they are compelling.
This book explores the issues in a detailed and practical way, so that both sufferers from self-harm and their nearest and dearest can begin to deal with this terrible compulsion. How do we feel? What do we do when we realise that someone is self harming? How can we move past our own powerful feelings, to change a mindset that has become focused upon self destruction?
We may not want to address this problem, and there are no easy answers. But if we do, we will be able to help ourselves – or someone we love – back to a fuller, healthier and happier life. This book will help us all to feel more confi dent about dealing with the issues – sufferer, professional and concerned lay person alike.
Information
Format:Paperback / softback
Pages:114 pages
Publisher:BX Plans Ltd
Publication Date:07/11/2019
Category:
ISBN:9781910843345
Information
Format:Paperback / softback
Pages:114 pages
Publisher:BX Plans Ltd
Publication Date:07/11/2019
Category:
ISBN:9781910843345