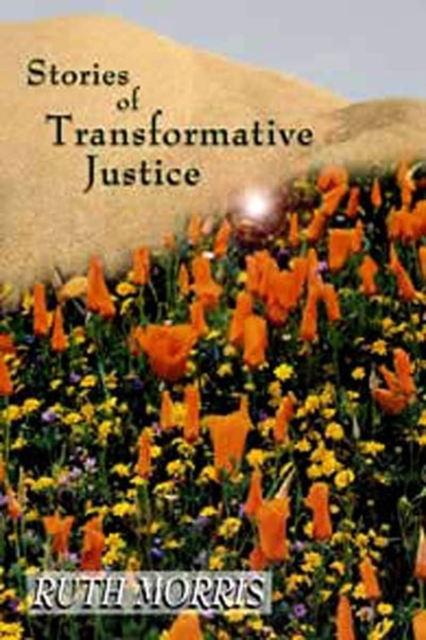 Stories of Transformative Justice
Paperback / softback
Description
Can justice be healing? Can crime victims find a new peace through transformative processes that include victims, offenders and community in creative solutions that enable all to grow?
We can ""turn irritation into iridescence,"" find ways to take the hard blows of life, and use the very power of our pain to grow from the experience, and create new hope beyond crime or other trauma. Forgiveness is an untapped force in our revenge-oriented culture.
These stories show that forgiveness is not condoning or forgetting, or failing to set limits.
Forgiveness is recognizing and acknowledging all that was wrong, but refusing to be destroyed by it, and refusing to be drawn into a cycle of hatred and bitterness. We can change our criminal justice system to include transformative methods.
We can change our world to one with greater social and economic justice.
For readers who yearn for realistic hope in these troubled times, this is a must read.
Information
Format:Paperback / softback
Pages:328 pages
Publisher:Canadian Scholars
Publication Date:30/05/2000
Category:
ISBN:9781551301747
Information
Format:Paperback / softback
Pages:328 pages
Publisher:Canadian Scholars
Publication Date:30/05/2000
Category:
ISBN:9781551301747