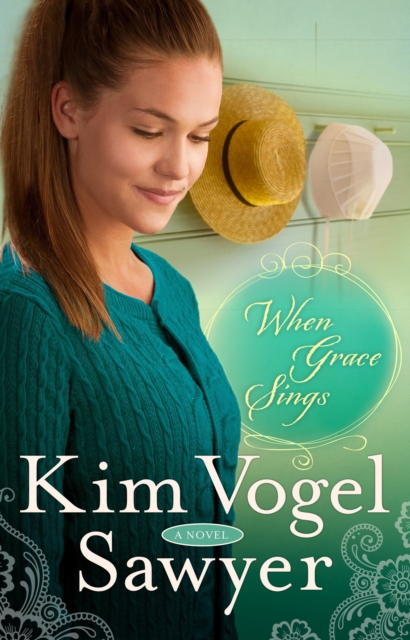 When Grace Sings : A Novel
Paperback / softback
Description
When trouble roars into quiet Arborville, Alexa and Anna-Grace find themselves the target for discord and exposed secrets.
Can they continue to seek the God of all grace amidst the fog of confusion?
Alexa Zimmerman wonders if the Old Order Mennonite community in Arborville, Kansas will ever fully accept her.
Her family roots here aren't what anyone thought when she first arrived, but she is hopeful that her culinary and hospitality skills will win the skeptics over.
The bed-and-breakfast she's operating needs to succeed so Alexa agrees to allow Briley Forrester, the hotshot reporter from Chicago, to stay as a long-term boarder not knowing his real motives for being amongst the Plain folk.
But when Alexa agrees to host her cousin Anna-Grace Braun, the presence of extended family brings out Alexa's insecurities and sets Briley on the trail to uncovering a web of hidden truths.
Plans for a secure future and the sweetness of young romance hang in the balance when Alexa and Anna-Grace have to face that their secrets are interconnected, binding the two in ways they could not have imagined.
They must trust in a loving, heavenly Father and His plan for their futures. - Publisher
Information
Format:Paperback / softback
Pages:352 pages
Publisher:Waterbrook Press (A Division of Random House Inc)
Publication Date:17/03/2015
Category:
ISBN:9780307731333
Information
Format:Paperback / softback
Pages:352 pages
Publisher:Waterbrook Press (A Division of Random House Inc)
Publication Date:17/03/2015
Category:
ISBN:9780307731333