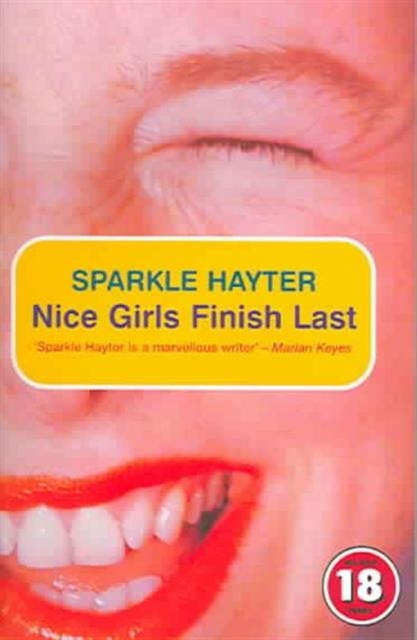 Nice Girls Finish Last
Paperback / softback
Description
It's not exactly encouraging for All News Network reporter Robin when the only man to have seen her naked in months, gynecologist Herman Kanengiser, is shot dead in his office, on the 27th floor of ANN's own building.
But things rapidly get much worse. Soon after a matchbook found in Dr. Kanengiser's office takes Robin to the dungeon of Mistress Anya, head of the Marquis de Sade Society, several other ANN stalwarts manage to get themselves shot at shortly after spending quality time with Robin, and the police start to look at her as an S/M Calamity Jane.
Worse still, her dreaded aunt Maureen, asteam with moral righteousness, is on her trail. Caught between the likes of Mistress Anya and Aunt Mo, Robin, who describes herself as "Jerry Lewis's nutty professor... in the body of Rita Hayworth," doesn't so much investigate as stumble over the untidy solution to the mystery.
But if the killer is negligible, the tableau of Robin and Aunt Mo fleeing in bondage gear from a man glued to a sofa is one of the most memorable climaxes you'll ever be glad you're not a part of.
Information
Format:Paperback / softback
Pages:240 pages
Publisher:Oldcastle Books Ltd
Publication Date:07/09/2005
Category:
ISBN:9781842431559
Information
Format:Paperback / softback
Pages:240 pages
Publisher:Oldcastle Books Ltd
Publication Date:07/09/2005
Category:
ISBN:9781842431559