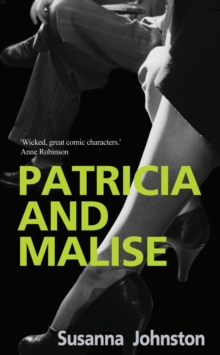 Patricia and Malise : A Novel
Hardback
Description
This mischievous novel, set in Lucca, Italy, centres around an unexpectedly passionate affair and the ripples it causes around it.
There is Patricia, a young English woman and is happily married with an Italian academic and a young son.
Malise and Christian are brothers from Hertfordshire.
While Malise is beautiful, smart, aloof, he is also cruel, and Christian has never been able to dampen his adoration for the older brother.
Sensuous, darkly-funny bordering on the demonic, this a love story that plays wickedly with Anglo-Saxon attitudes.
Information
Format: Hardback
Pages: 160 pages
Publisher: Gibson Square Books Ltd
Publication Date: 26/05/2016
ISBN: 9781783340880