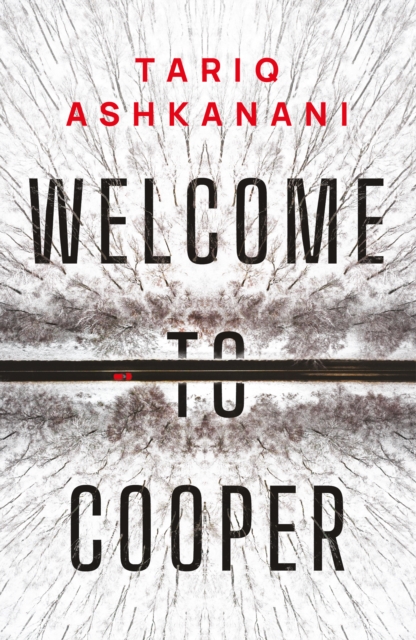 Welcome to Cooper
Paperback / softback
Description
In this explosive thriller of bad choices and dark crimes, Detective Levine knew his transfer was a punishment-but he had no idea just how bad it would get. Cooper, Nebraska, is forgettable and forgotten, a town you'd only stumble into if you'd taken a seriously wrong turn.
Like Detective Thomas Levine's career has. But when a young woman is found lying in the snow, choked to death, her eyes gouged out, the disgraced detective is Cooper's only hope for restoring peace and justice. For Levine, still grieving and guilt-ridden over the death of his girlfriend, his so-called "transfer" from the big city to this grubby backwater has always felt like a punishment. And when his irascible new partner shoots their prime suspect using Levine's gun, all hope of redemption is shattered.
With the case in chaos, and both blackmail and a violent drug cartel to contend with, he finds himself in a world of trouble. It gets worse. The real killer is still out there, and he's got plans for Detective Levine. And Cooper may just be the perfect place to get away with murder.
Information
Format:Paperback / softback
Pages:270 pages
Publisher:Amazon Publishing
Publication Date:01/10/2021
Category:
ISBN:9781542031271
Information
Format:Paperback / softback
Pages:270 pages
Publisher:Amazon Publishing
Publication Date:01/10/2021
Category:
ISBN:9781542031271