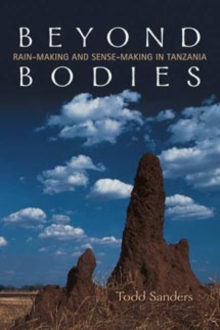 Beyond Bodies : Rain-making and Sense-making in Tanzania
Paperback / softback
Description
For over a century, the Ihanzu of north-central Tanzania have conducted rainmaking rites.
As with similar rites found across sub-Saharan Africa, these rites are replete with gender, sexual, and fertility motifs.
Social scientists have typically explained such things as symbolizing human bodies and the act of procreation.
But what happens when our interlocutors deny such symbolic explanations, when they insist that rain rites and the gender and sexual motifs in them do not symbolize anything but rather aim simply to bring rain? Beyond Bodies examines Ihanzu sensibilities about gender through a fine-grained ethnography of rainmaking rites.
It considers the meaning of ritual practices in a society in which gender is not as bound to the body as it is in the Euro-American imagination.
Engaging with recent anthropological and gender theory, this book crucially calls into question how social scientists have explained gender symbolism in myriad ethnographic and historical studies across Africa.
Information
Format: Paperback / softback
Pages: 288 pages
Publisher: University of Toronto Press
Publication Date: 28/12/2007
Category: Anthropology
ISBN: 9780802095824
Other Formats
Hardback from £52.35
PDF from £60.17
EPUB from £29.57
Also by Todd Sanders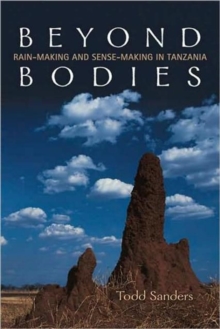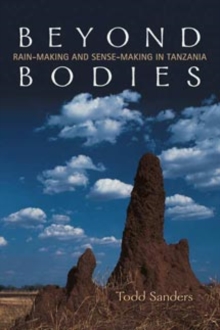 Also in the Anthropological Horizons series | View all