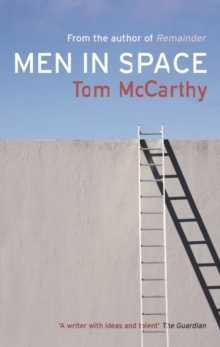 Men in Space
Paperback / softback
Description
Set in a Central Europe rapidly fragmenting after the fall of Communism, "Men in Space" follows a cast of dissolute Bohemians, political refugees, football referees, deaf police agents, assassins and stranded astronauts as they chase a stolen icon painting from Sofia to Prague and beyond.
The icon's melancholy orbit is reflected in the various characters' ellipses and near misses as they career vertiginously through all kinds of space: physical, political, emotional and metaphysical.
What emerges is a vision a world in a state of disintegration.
Information
Format: Paperback / softback
Pages: 300 pages
Publisher: Alma Books Ltd
Publication Date: 13/05/2008
ISBN: 9781846880568