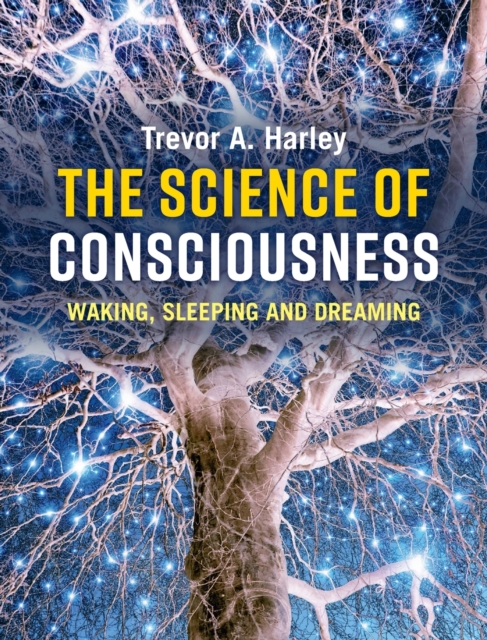 The Science of Consciousness : Waking, Sleeping and Dreaming
Hardback
Description
Consciousness concerns awareness and how we experience the world.
How does awareness, a feature of the mental world, arise from the physical brain?
Is a dog conscious, or a jellyfish, and what explains the difference?
How is consciousness related to psychological processes such as perception and cognition?
The Science of Consciousness covers the psychology, philosophy, and neuroscience of consciousness.
Written for introductory courses in psychology and philosophy, this text examines consciousness with a special emphasis on current neuroscience research as well as comparisons of normal and damaged brains.
The full range of normal and altered states of consciousness, including sleep and dreams, hypnotic and meditative states, anesthesia, and drug-induced states, as well as parapsychological phenomena and their importance for the science of consciousness is covered, as well as the 'higher' states and how we can attain them.
Throughout the text attempts to relate consciousness to the brain.
Information
Format:Hardback
Pages:448 pages
Publisher:Cambridge University Press
Publication Date:18/02/2021
Category:
ISBN:9781107125285
Information
Format:Hardback
Pages:448 pages
Publisher:Cambridge University Press
Publication Date:18/02/2021
Category:
ISBN:9781107125285