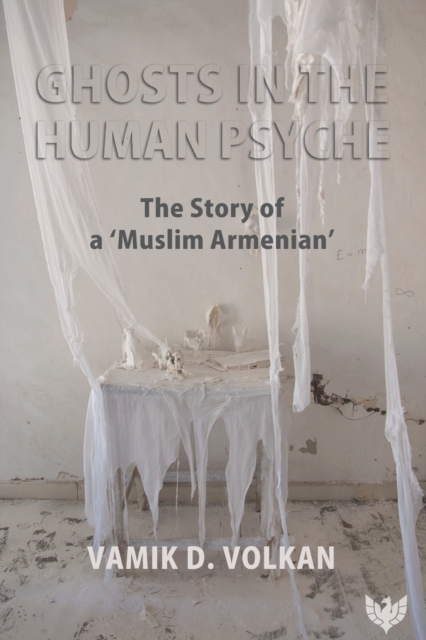 Ghosts in the Human Psyche : The Story of a 'Muslim Armenian'
Paperback / softback
Description
Vamik Volkan examines the impact of past and present historical events, cultural elements, political movements and their mental images on the psyche of individuals.
Beginning with the history of the debates concerning the relevance of external events to the human psyche, Volkan moves on to look at the spread of psychoanalysis worldwide and the need to become familiar with the cultural, historical, and political issues when working abroad.
The remaining chapters follow the story of a successful businessman who calls himself a 'Muslim Armenian'.
His psychological journey clearly illustrates how ghosts from the past can remain alive and active in our lives, and how a clear understanding of his people's history and culture allowed the analyst to understand some important causes of his symptoms and personality characteristics. By presenting a total case report, Volkan illustrates the methods applied to improve the analysand's psychological health.
By presenting a case from the viewpoint of a psychoanalytic supervisor, including the supervisor's reactions to the individual being analysed, he has exposed another rich topic to consideration.
With this book, Vamik Volkan has given us much to reflect upon.
Information
Format:Paperback / softback
Pages:126 pages
Publisher:Karnac Books
Publication Date:29/04/2019
Category:
ISBN:9781912691067
Other Formats
EPUB from £19.54
PDF from £19.55
Information
Format:Paperback / softback
Pages:126 pages
Publisher:Karnac Books
Publication Date:29/04/2019
Category:
ISBN:9781912691067