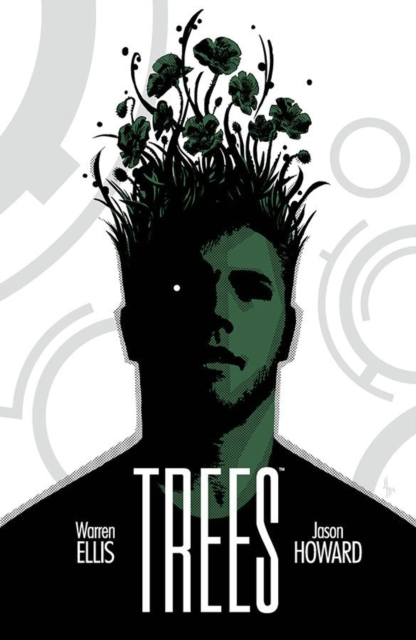 Trees Volume 1
Paperback / softback
Description
"For a gripping, near-futurescience-fiction tale, I highly recommend Trees." --KirkusTen years after they landed. All over the world. And they did nothing, standing on the surface of the Earthlike trees, exerting their silent pressure on the world, as if there were no-onehere and nothing under foot.
Ten years since we learned that there isintelligent life in the universe, but that they did not recognize us asintelligent or alive.
Trees, a newscience fiction graphic novel by Warren Ellis (Transmetropolitan,Red) and Jason Howard (Super Dinoasaur, AstoundingWolf-Man) looks at a near-future world where life goes on in the shadows ofthe Trees: in China, where a young painter arrives in the "specialcultural zone" of a city under a Tree; in Italy, where a young woman underthe menacing protection of a fascist gang meets an old man who wants to teachher terrible skills; and in Svalbard, where a research team is discovering, byaccident, that the Trees may not be dormant after all, and the awful threat theytruly represent.
Information
Format:Paperback / softback
Pages:160 pages
Publisher:Image Comics
Publication Date:24/02/2015
Category:
ISBN:9781632152701
Information
Format:Paperback / softback
Pages:160 pages
Publisher:Image Comics
Publication Date:24/02/2015
Category:
ISBN:9781632152701