Find out the real stories behind some of your favourite stars with our revealing collection of top biographies for Christmas. Hear the words of David Jason as he shares the loveable characters from his illustrious career. Follow Bruce Dickinson as he takes you through his life of rock and roll in his own words or create a diary and share some funny moments with Dawn French!
Recommended Biography
The Hilarious Number One Sunday Times Bestseller!In his first book David Jason told us about himself from his early years training as an electrician through to making it as one of Britain's greatest actors.
This autumn, in a follow up autobiography, he tells us about the many other lives he has lived - his characters.
From Del Boy to Granville, Pop Larkin to Frost, he takes us behind the scenes and...
Top Sporting Biographies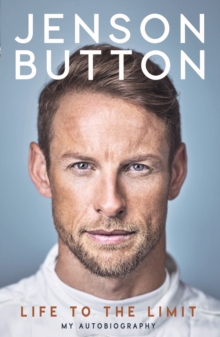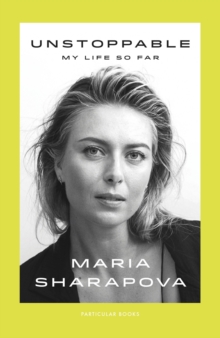 Music and Musicians