Need to know what to get for a young bookworm? See what superb festive present ideas for kids in our brilliant collections! Get all the stories with some amazing book boxsets including The World of David Walliams and the Horrible Histories Boxset! You can also get the brilliant books from Matt Haig plus popular gifts from Lego, Star Wars and Harry Potter!
Bestselling gift ideas for Children
|
See more
Recommended for Children
An extraordinary creative achievement by an extraordinary talent, Jim Kay's inspired reimagining of J.K.
Rowling's classic series has captured a devoted following worldwide.
This stunning new fully illustrated edition of Harry Potter and the Prisoner of Azkaban brings more breathtaking scenes and unforgettable characters - including Sirius Black, Remus Lupin and Professor Trelawney.
With paint,...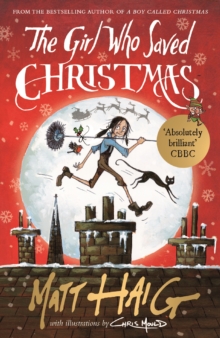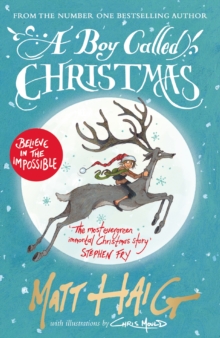 Children's Movie Soundtracks