Biography Books
Browse biographies & autobiographies by category
Bestselling recent release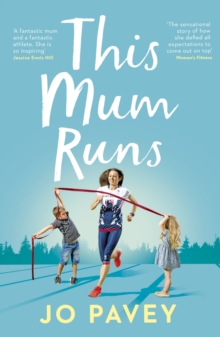 The inspirational story of athlete Jo Pavey, the runner and mum who ran at a record-breaking fifth Olympic Games at Rio 2016. 'Come-back races? I've had more than a few, the night of 10 May 2014 was the ultimate long shot.
I was a forty-year-old mother of two who had given birth eight months before.
I trained on a treadmill in a cupboard by the back door and I was wearing a running vest older than...
New Biographies Coming Soon