Biography Books
Browse biographies & autobiographies by category
Bestselling recent release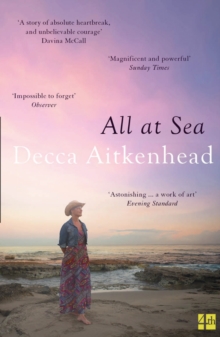 'The thing to remember about this story is that every word is true.
If I never told it to a soul, and this book did not exist, it would not cease to be true.
I don't mind at all if you forget this. The important thing is that I don't.' On a hot still morning on a beautiful beach in Jamaica, Decca Aitkenhead's life changed for ever.
Her four-year-old boy was paddling peacefully at the water's edge...
Top Celebrity Biographies