The best in books, eBooks, DVDs, Blu-ray, CD, vinyl, music and stationery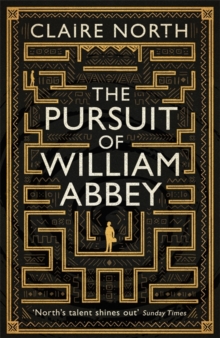 Book of the Month
From the award-winning and bestselling author of The First Fifteen Lives of Harry August and 84K comes a powerful new novel that examines how the choices we make can haunt us forever. William Abbey, an English doctor, watches white colonists lynch a Zulu child. As the boy dies, his mother curses William: wherever he goes, the shadow of her son will follow him. It will never stop, never rest
Read more about the Book of the Month »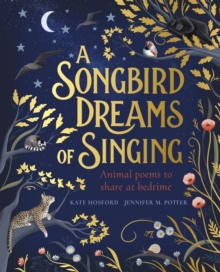 Children's Book of the Month
Do you know how animals sleep?Otters fall asleep while holding hands; zebra finches practise their songs while dreaming; dolphins keep one half of their brain awake . . . Beautiful poems about sleeping animals are interspersed with fascinating facts and beautiful illustrations - making this the perfect bedtime book!
Read more about the Children's Book of the Month »
Featured on Screen
All 12 episodes of the classic British sitcom written by and starring John Cleese and Connie Booth. The show follows hotel manager Basil Fawlty as he runs the Torquay hotel 'Fawlty Towers' with the help of his wife Sibyl , chambermaid Polly and Spanish waiter Manuel. Now available on Blu-ray for the first time.
See what else is Featured on Screen
Popular Authors
New Out This Week
Hive.co.uk is a great place to search, browse and buy books, eBooks, DVDs, CDs & vinyl. Buying your books from us means you're supporting your independent high street shops. If you're looking for a specific product, we can quickly tell you what's available and how much it is. Just use our search box at the top of the page. For inspiration, browse by genre, or visit our bestselling books and find the new releases. At hive.co.uk you'll find everything from fiction bestsellers to educational textbooks, from children's books to movie cult classics.