The best in books, eBooks, DVDs, Blu-ray, CD, vinyl, music and stationery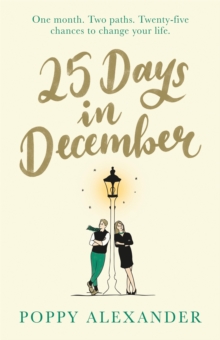 Book of the Month
Kate Potter used to know what happiness felt like. A few years ago, she was full of energy, excited by every possibility. But that was back when everything was different, before Kate's husband went away with the army and didn't come home. She can't even remember what it felt like to be in love. Then Kate meets Daniel. Recognising her loneliness reflected in his eyes, Kate vows to try and help bring him out of his shell. But as Kate plans to bring life back to Daniel, she might have stumbled on the secret to happiness...
Read more about the Book of the Month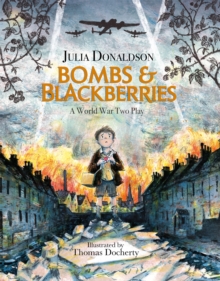 Children's Book of the Month
A short illustrated play set in World War Two, perfect for class reading as well as performance, written by Julia Donaldson, author of the modern classic The Gruffalo. Perfect for the 75th Anniversary of D-Day in 2019. World War Two has been declared and the Chiver's children are sent to the safety of the countryside.
Read more about the Children's Book of the Month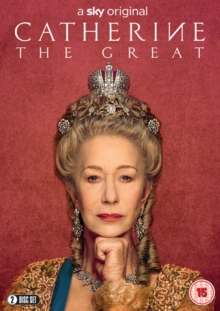 Featured on Screen
All four parts of the British miniseries starring Helen Mirren in the title role which follows the Empress of Russia as she defies all expectations as a female ruler and sheds light on her relationship with military commander Grigory Potemkin (Jason Clarke).
Discover more
Popular Authors
New Out This Week
Hive.co.uk is a great place to search, browse and buy books, eBooks, DVDs, CDs & vinyl. Buying your books from us means you're supporting your independent high street shops. If you're looking for a specific product, we can quickly tell you what's available and how much it is. Just use our search box at the top of the page. For inspiration, browse by genre, or visit our bestselling books and find the new releases. At hive.co.uk you'll find everything from fiction bestsellers to educational textbooks, from children's books to movie cult classics.