The best in books, eBooks, DVDs, Blu-ray, CD, vinyl, music and stationery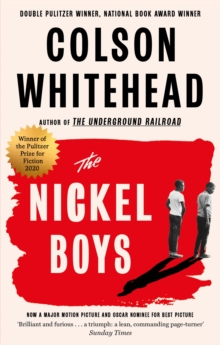 Book of the Month
Author of The Underground Railroad, Colson Whitehead, brilliantly dramatizes another strand of American history through the story of two boys sentenced to a hellish reform school in 1960s Florida. Elwood Curtis has taken the words of Dr Martin Luther King to heart: he is as good as anyone.
Find out more about it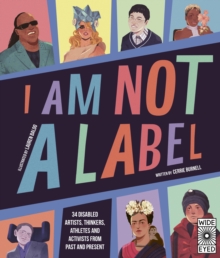 Children's Book of the Month
In this stylishly illustrated biography anthology, meet 30 artists, thinkers, athletes and activists with disabilities, from past and present. From Frida Kahlo to Stephen Hawking, find out how these iconic figures have overcome obstacles, owned their differences and paved the way for others by making their bodies and minds work for them.
Find out more about it
Popular Authors
Hive.co.uk is a great place to search, browse and buy books, eBooks, DVDs, CDs & vinyl. Buying your books from us means you're supporting your independent high street shops. If you're looking for a specific product, we can quickly tell you what's available and how much it is. Just use our search box at the top of the page. For inspiration, browse by genre, or visit our bestselling books and find the new releases. At hive.co.uk you'll find everything from fiction bestsellers to educational textbooks, from children's books to movie cult classics.