The best in books, eBooks, DVDs, Blu-ray, CD, vinyl, music and stationery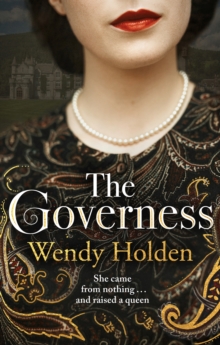 Book of the Month
The drama of the Abdication, the glamour of the Coronation, the trauma of World War II - Marion Crawford, affectionately known as Crawfie, stood by the side of the royal family through it all.
For seventeen years she served at the heart of the royal family. But her devotion and loyalty counted for nothing when a perceived betrayal brought everything crashing down.
Find out more about it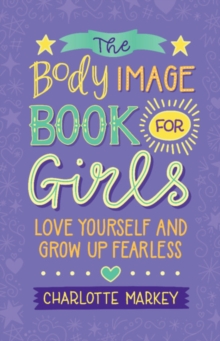 Children's Book of the Month
Body image expert and psychology professor Dr Charlotte Markey helps girls aged 9-15 to understand, accept, and appreciate their bodies. She provides all the facts on puberty, mental health, self-care, why diets are bad news, dealing with social media, and everything in-between.
Through this easy-to-read and beautifully illustrated guide, Dr Markey teaches girls how to nurture both mental and physical health to improve their own body image, shows the positive impact they can have on others, and enables them to go out into the world feeling fearless!
Find out more about it
Reader's Choice: New & Upcoming
|
View All
Popular Authors
Hive.co.uk is a great place to search, browse and buy books, eBooks, DVDs, CDs & vinyl. Buying your books from us means you're supporting your independent high street shops. If you're looking for a specific product, we can quickly tell you what's available and how much it is. Just use our search box at the top of the page. For inspiration, browse by genre, or visit our bestselling books and find the new releases. At hive.co.uk you'll find everything from fiction bestsellers to educational textbooks, from children's books to movie cult classics.