The best in books, eBooks, DVDs, Blu-ray, CD, vinyl, music and stationery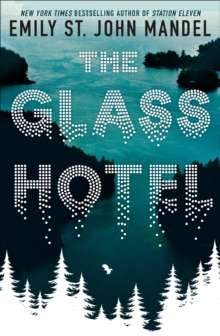 Book Of the Month
Weaving together the lives of the characters, Emily St. John Mandel's The Glass Hotel moves between the ship, the towers of Manhattan, and the wilderness of remote British Columbia, painting a breathtaking picture of greed and guilt, fantasy and delusion, art and the ghosts of our pasts.
Find out more about it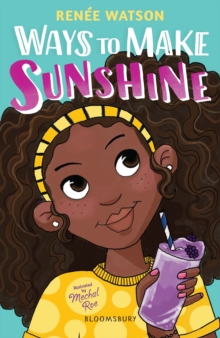 Children's Book of the Month
Ryan is a girl who has much on her mind - school, family, friends, self-image - but who knows how to make sunshine out of setbacks. Packed with humour and heart alongside meaningful and thoughtful moments, Ryan Hart is the character everyone will want to be best friends with.
Find out more about it
Reader's Choice: New & Upcoming
|
View All
Popular Authors
Hive.co.uk is a great place to search, browse and buy books, eBooks, DVDs, CDs & vinyl. Buying your books from us means you're supporting your independent high street shops. If you're looking for a specific product, we can quickly tell you what's available and how much it is. Just use our search box at the top of the page. For inspiration, browse by genre, or visit our bestselling books and find the new releases. At hive.co.uk you'll find everything from fiction bestsellers to educational textbooks, from children's books to movie cult classics.