The best in books, eBooks, DVDs, Blu-ray, CD, vinyl, music and stationery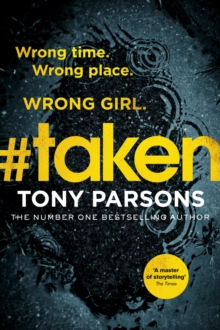 Book of the Month
'Tense and human' LEE CHILD 'Brilliant stuff' PETER JAMES'A cracking read' PIERS MORGAN_____________________#taken in the nightThey thought they were kidnapping the mistress of one of London's most powerful gangsters.
But they've taken the wrong woman. And crossed the wrong detective. #taken undergroundDetective Max Wolfe's hunt for the missing woman takes him from New Scotland Yard's legendary...
Find out more about it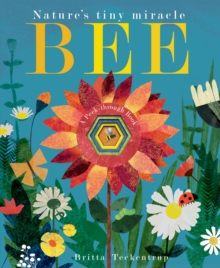 Children's Book of the Month
A tale of wonder is about to unfold... Find out where Bee's miraculous journey through woods and meadows will end in this delightful peek-through picture book.
The story is magically brought to life by Britta Teckentrup's beautiful illustrations.
Find out more about it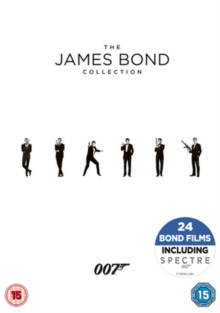 DVD of the Month
Collection of 24 films based on the James Bond character created by Ian Fleming.
In 'Dr. No' (1962), the first outing of James Bond (Sean Connery), the Secret Service agent is sent to Jamaica to investigate the murder of one of his colleagues.
It transpires that the island is being used as a base for the terrorist organisation SPECTRE, who, under the guidance of the despotic Dr. No (Joseph...
Find out more about it
Popular Authors
Hive.co.uk is a great place to search, browse and buy books, eBooks, DVDs, CDs & vinyl. Buying your books from us means you're supporting your independent high street shops. If you're looking for a specific product, we can quickly tell you what's available and how much it is. Just use our search box at the top of the page. For inspiration, browse by genre, or visit our bestselling books and find the new releases. At hive.co.uk you'll find everything from fiction bestsellers to educational textbooks, from children's books to movie cult classics.