The best in books, eBooks, DVDs, Blu-ray, CD, vinyl, music and stationery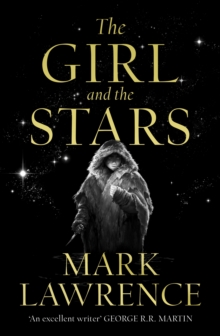 Book of the Month
From the critically-acclaimed author of PRINCE OF THORNS and RED SISTER comes a chilling new epic fantasy series. 'If you like dark you will love Mark Lawrence. And when the light breaks through and it all makes sense, the contrast is gorgeous' ROBIN HOBB Only when it's darkest can you see the stars. East of the Black Rock, out on the ice, lies a hole down which...
Find out more about it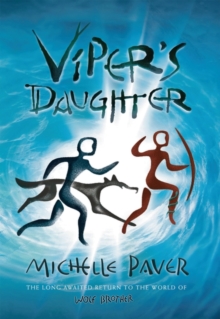 Children's Book of the Month
A boy. A wolf. The legend lives on. Viper's Daughter is the seventh book in the award-winning series that began with Wolf Brother, selling over 3 million copies in 36 territories.
Like them it can be read as a standalone story. For two summers Torak and Renn have been living in the Forest with their faithful pack-brother, Wolf.
But their happiness is shattered when Renn realizes Torak is in danger...
Find out more about it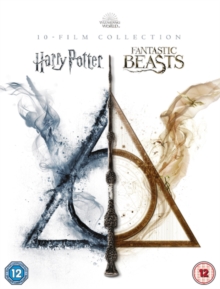 Featured on Screen
Ten magical films based on the books by J.K. Rowling. Including all 8 of the Harry Potter movies, combined with the Fantastic Beasts movies.
A perfect set of all things set in the Wizarding World of J.K Rowling.
Find out more about it
Popular Authors
New Out This Week
Hive.co.uk is a great place to search, browse and buy books, eBooks, DVDs, CDs & vinyl. Buying your books from us means you're supporting your independent high street shops. If you're looking for a specific product, we can quickly tell you what's available and how much it is. Just use our search box at the top of the page. For inspiration, browse by genre, or visit our bestselling books and find the new releases. At hive.co.uk you'll find everything from fiction bestsellers to educational textbooks, from children's books to movie cult classics.