The best in books, eBooks, DVDs, Blu-ray, CD, vinyl, music and stationery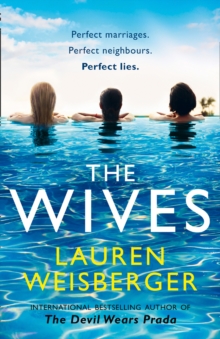 Book of the Month
When Karolina Hartwell is arrested driving her son home, the headlines don't tell the full story. It seems nothing will stand in the way of her husband Graham's political ambition – not even his wife. Miriam Kagan is convinced her husband Paul is hiding something. But if she digs too deeply, she's afraid of what might tumble out of the closet. Emily Charlton is new to Greenwich, but she soon discovers this is a small town built on big lies. And sometimes it takes an outsider to draw them out...
Read more about the Book of the Month »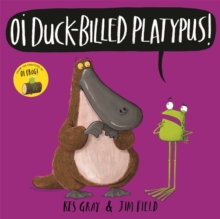 Popular Authors
New Out This Week
Hive.co.uk is a great place to search, browse and buy books, eBooks, DVDs, CDs & vinyl. Buying your books from us means you're supporting your independent high street shops. If you're looking for a specific product, we can quickly tell you what's available and how much it is. Just use our search box at the top of the page. For inspiration, browse by genre, or visit our bestselling books and find the new releases. At hive.co.uk you'll find everything from fiction bestsellers to educational textbooks, from children's books to movie cult classics.