The best in books, eBooks, DVDs, Blu-ray, CD, vinyl, music and stationery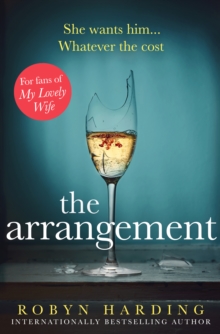 Book of the Month
The latest must-read thriller from the master of domestic suspense.Natalie has moved to New York City to get away from a family she no longer feels a part of and an ex-boyfriend whose love for her has grown into obsession. Struggling to study, work and pay her bills, she finds that life in the city isn't all that she'd hoped. And when she discovers that her ex may have followed her to New York, it feels like everything is falling apart.
Find out more about it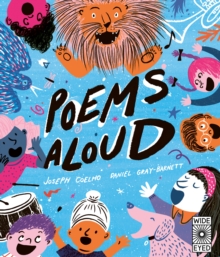 Children's Book of the Month
20 poems by the award winning Joseph Coelho will arm children with techniques for lifting poetry off the page and performing with confidence. Perfect for confident children and shy readers alike, this book teaches all sorts of clever ways to performing poetry.
Find out more about it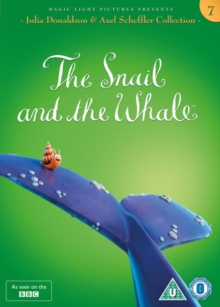 Featured on Screen
The Snail and the Whale is a delightful tale of adventure and friendship by the unparalleled picture book partnership of Julia Donaldson and Axel Scheffler, creators of The Gruffalo. One little snail longs to see the world and hitches a lift on the tail of an enormous whale.
Find out more about it
Popular Authors
New Out This Week
Hive.co.uk is a great place to search, browse and buy books, eBooks, DVDs, CDs & vinyl. Buying your books from us means you're supporting your independent high street shops. If you're looking for a specific product, we can quickly tell you what's available and how much it is. Just use our search box at the top of the page. For inspiration, browse by genre, or visit our bestselling books and find the new releases. At hive.co.uk you'll find everything from fiction bestsellers to educational textbooks, from children's books to movie cult classics.