The best in books, eBooks, DVDs, Blu-ray, CD, vinyl, music and stationery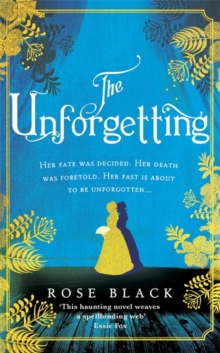 Book of the Month
Her death was foretold.
Her past is about to be unforgotten...
1851. When Lily Bell is sold by her father to a 'Professor of Ghosts' to settle a bad debt, she dreams of finding fame on the London stage.
When Lily comes across her own obituary in the paper, and then her headstones in the cemetery, she realises that she is trapped, her own parents think she is dead, and that her fate is soon to become even darker...
A spellbinding story of obsession, the lure of fame, and the power of illusion
Read more about it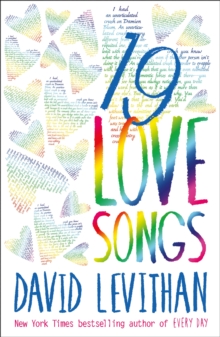 Children's Book of the Month
19 Love Songs was born from Levithan's tradition of writing a story for his friends each Valentine's Day, and this collection brings all of them to his readers for the first time. With fiction, nonfiction and a story in verse, there's something for every reader. Witty, romantic and honest, this very special collection will appeal to both teenagers and adults, not only on Valentine's Day, but all year round.
Find out more about it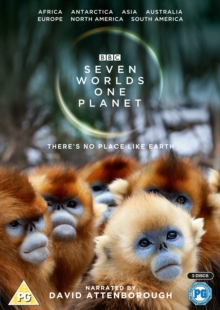 Featured on Screen
All seven episodes of the BBC natural history documentary, narrated by David Attenborough, which examines wildlife inhabiting each of the Earth's seven continents. The series explores the diversity of each continent's wildlife and how they survive in their unique environments, from the jungles and deserts of Africa to the hostile ice of Antarctica.
Find out more about it
Popular Authors
New Out This Week
Hive.co.uk is a great place to search, browse and buy books, eBooks, DVDs, CDs & vinyl. Buying your books from us means you're supporting your independent high street shops. If you're looking for a specific product, we can quickly tell you what's available and how much it is. Just use our search box at the top of the page. For inspiration, browse by genre, or visit our bestselling books and find the new releases. At hive.co.uk you'll find everything from fiction bestsellers to educational textbooks, from children's books to movie cult classics.