Humour Books
Bestselling Humour titles
|
See all
Browse humour books by genre
Humour Books
Offers
Popular Searches
Highlighted Humour Pick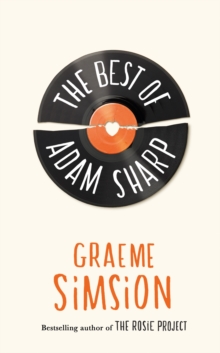 The heart warming new novel from Graeme Simsion, the international bestselling author of The Rosie Project and The Rosie Effect 'Funny, poignant.
A great read - romantic, wry and well-written. Totally rock'n'roll' Daily Mail Can you define your life by a single song?
Adam Sharp - former pianist in a hip Melbourne bar, now a respectable IT consultant in Norwich - can. And it's 'You're Going to...
Enid Blyton for Grown Ups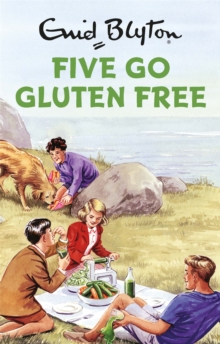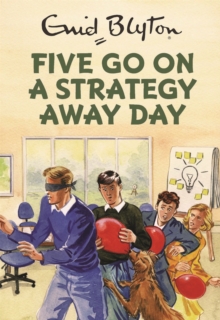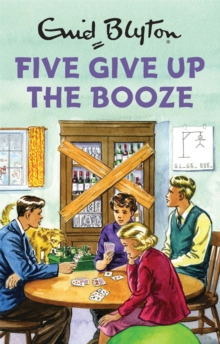 Haynes Explains How it Works
|
See all