Sports Books
Welcome to our page dedicated to the world of Sport. Here you'll find soon-to-be-published and new release books amongst a whole wealth of sports subjects and categories for you to browse. We've got everything covered – ball games, winter sports, sporting events and combat sports to name just a few. Happy browsing!
Browse more in Sports Books
Sporting biographies & autobiographies
|
See more
Our highlighted Sport recommend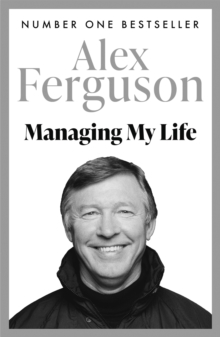 This book is about the beginning of Sir Alex's football career, until the year 2000. 1999 was an outstanding year for Alex Ferguson - not only did he lead Manchester United, the most glamorous club in the world, to a unique and outstanding treble triumph, but he was awarded the highest honour for his sporting achievements; a Knighthood from the Queen.
Universally respected for his tough, but...