Home & Garden Books
Browse more in Home books
Browse more in Garden books
Our top recommended Gardening Book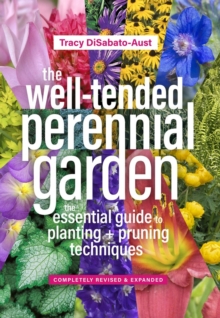 The Well-Tended Perennial Garden has proven to be one of the most useful tools a gardener can have.
Gardeners everywhere have benefited from its trusty advice, reassuring tone, and helpful illustrations.
Now this completely revised third edition introduces a new generation of gardeners to Tracy DiSabato-Aust's proven techniques.
Along with thorough details on the essential practices of perennial...