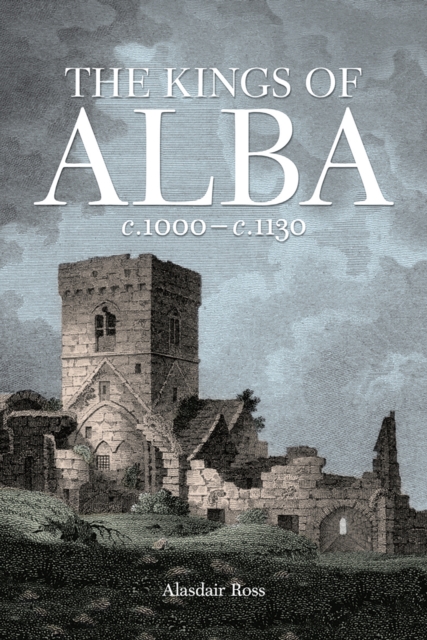 The Kings of Alba : c.1000 - c.1130
Paperback / softback
Description
The events of 1000-1130 were crucial to the successful emergence of the medieval kingdom of the Scots.
Yet this is one of the least researched periods of Scottish history.
We probably now know more about the Picts than the post-1000 events that underpinned the spectacular expansion of the small kingdom which came to dominate north Britain by the 1130s. This expansion included the defeat and absorption of other significant cultural and political groups to the north and south of the core kingdom, and was accompanied by the introduction of reformed monasticism.
But perhaps the most momentous process amongst all these political and cultural changes was the move towards the domination of the kingship by just one segment of the royal kindred, the sons of King Mael Coluim mac Donnchada's second marriage to Queen Margaret.
The story of how these sons managed to achieve political supremacy through machination, murder and mutilation runs like an unsavoury thread throughout this book. The book also investigates the building blocks from which the kingdom was constructed and the various processes which eventually allowed the kings of the different peoples of north Britain to describe themselves as Rex scottorum.
It is a hugely rewarding voyage of discovery for anyone interested in the formation of the kingdom of the Scots.
Information
Format:Paperback / softback
Pages:240 pages, 16 Plates, black and white
Publisher:John Donald Publishers Ltd
Publication Date:18/07/2011
Category:
ISBN:9781906566159
Information
Format:Paperback / softback
Pages:240 pages, 16 Plates, black and white
Publisher:John Donald Publishers Ltd
Publication Date:18/07/2011
Category:
ISBN:9781906566159