Humour Books
Bestselling Humour titles
|
See all
Browse humour books by genre
Humour Books
Offers
Popular Searches
Highlighted Humour Pick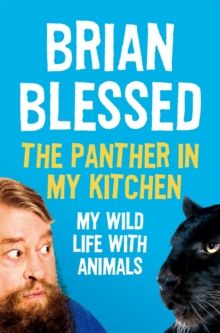 Brian Blessed has a lifelong love of animals and over the years has rescued cats and dogs, horses and ponies, and even a very ungrateful fighting cock.
All were characters in their own right, such as Jessie, a dog left languishing for a year at the local RSPCA, who ruled the entire household with a rod of iron, when she wasn't out harassing the local vicar.
Then there was Bodger, an abused terrier...
Enid Blyton for Grown Ups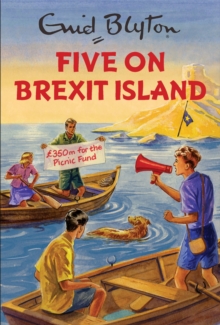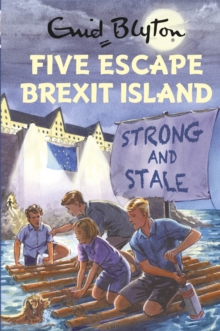 Haynes Explains How it Works
|
See all