Humour Books
Bestselling Humour titles
|
See all
Browse humour books by genre
Humour Books
Offers
Popular Searches
Highlighted Humour Pick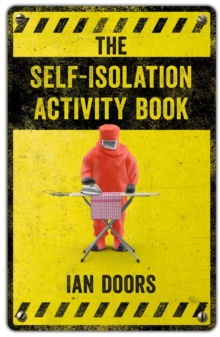 Are you stuck inside, bored out of your brain, desperate for things to do?
Looking to fill the ever-diminishing gap between stopping drinking coffee and starting drinking booze?
Has the incessant comforting warmth of your laptop on top of your lap started to genuinely freak you out? Then you need The Self Isolation Activity Book. Written by Ian Doors, a man who spent all of his time alone in his...
Enid Blyton for Grown Ups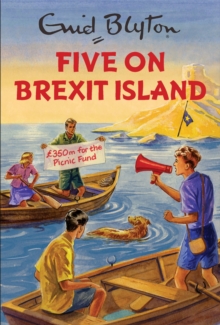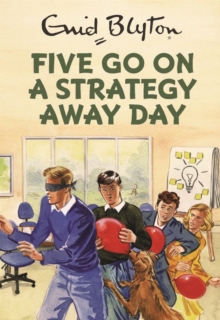 Haynes Explains How it Works
|
See all