Humour Books
Bestselling Humour titles
|
See all
Browse humour books by genre
Humour Books
Offers
Popular Searches
Highlighted Humour Pick
Growing a baby? Got to name it? No sweat. Take naming inspiration from the ultimate, most kick ass men and women in history.
This baby name book is an A-Z of total badasses, explains what gives them serious swagger and the reasons why they are worthy of being your future son or daughter's moniker.
From the world-changers and fearless adventurers, to the whip-smart inventors and scientists of the...
Enid Blyton for Grown Ups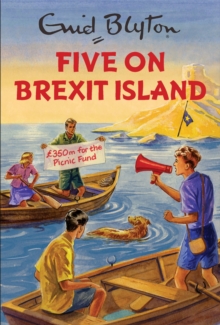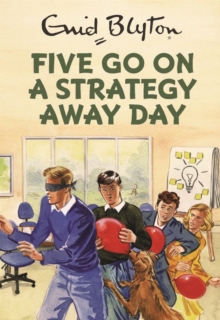 Haynes Explains How it Works
|
See all