Sports Books
Welcome to our page dedicated to the world of Sport. Here you'll find soon-to-be-published and new release books amongst a whole wealth of sports subjects and categories for you to browse. We've got everything covered – ball games, winter sports, sporting events and combat sports to name just a few. Happy browsing!
Browse more in Sports Books
Ultimate Collector's Editions for Football Fans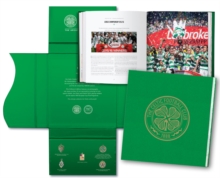 Our highlighted Sport recommend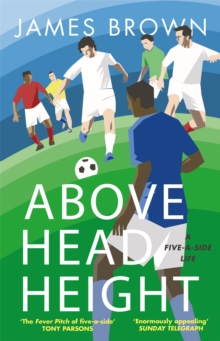 'The Fever Pitch of five-a-side' TONY PARSONSA must-have for anyone who has ever played and enjoyed amateur football.James Brown has been playing football since growing up in the backstreets of Leeds.
The sudden death of one of his long-standing team mates made James ponder the unique bond between men who meet each other once a week for years, but don't know any personal details beyond pitch...