Sports Books
Welcome to our page dedicated to the world of Sport. Here you'll find soon-to-be-published and new release books amongst a whole wealth of sports subjects and categories for you to browse. We've got everything covered – ball games, winter sports, sporting events and combat sports to name just a few. Happy browsing!
Browse more in Sports Books
Ultimate Collector's Editions for Football Fans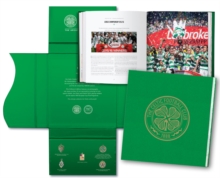 Our highlighted Sport recommend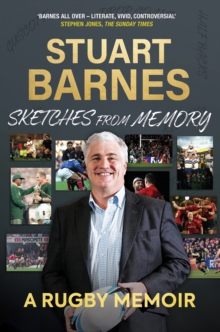 Stuart Barnes has spent over forty years of his life immersed in rugby union, remembered as one of the most controversial playing names during the dying days of the English amateur era and now regarded as a controversial observers in the media - on both television and in print - with over two decades of broadcasting and journalistic experience to draw upon. Sketches from Memory combines...