Sports Books
Welcome to our page dedicated to the world of Sport. Here you'll find soon-to-be-published and new release books amongst a whole wealth of sports subjects and categories for you to browse. We've got everything covered – ball games, winter sports, sporting events and combat sports to name just a few. Happy browsing!
Browse more in Sports Books
Ultimate Collector's Editions for Football Fans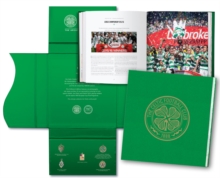 Our highlighted Sport recommend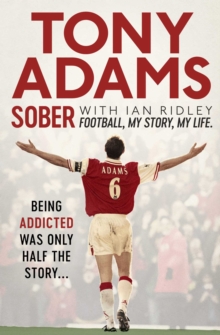 THE BRILLIANT SUNDAY TIMES BESTSELLER. `A searingly honest account of the Arsenal legend's quest to recover from alcoholism.
Unflinchingly brave.' Being Addicted was only half the story, now comes the stunning new autobiography from Tony Adams, Sober. Tony Adams was a charismatic figure on the football field, a true leader for Arsenal and England.
He won league titles in three separate...