Sports Books
Welcome to our page dedicated to the world of Sport. Here you'll find soon-to-be-published and new release books amongst a whole wealth of sports subjects and categories for you to browse. We've got everything covered – ball games, winter sports, sporting events and combat sports to name just a few. Happy browsing!
Browse more in Sports Books
Ultimate Collector's Editions for Football Fans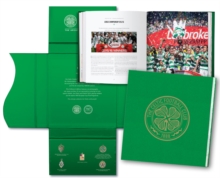 Our highlighted Sport recommend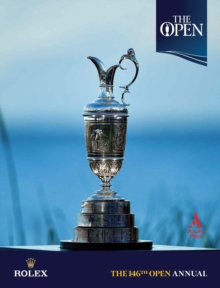 The 146th Open Annual chronicles the quest of the world's greatest players as they compete to become the Champion Golfer of the Year.
Golf's oldest and most international Major Championship sees players from around the globe bidding to win the Claret Jug, the sport's most coveted trophy.
Henrik Stenson became the first Swedish player to have that honour in 2016 at Royal Troon after a thrilling...