Sports Books
Welcome to our page dedicated to the world of Sport. Here you'll find soon-to-be-published and new release books amongst a whole wealth of sports subjects and categories for you to browse. We've got everything covered – ball games, winter sports, sporting events and combat sports to name just a few. Happy browsing!
Browse more in Sports Books
Ultimate Collector's Editions for Football Fans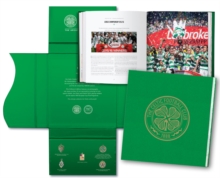 Our highlighted Sport recommend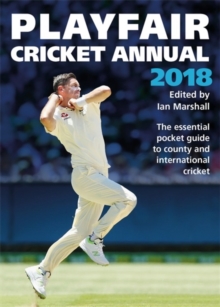 The 71st edition of the Playfair Cricket Annual is packed with all the information you need to follow the cricket season in 2018.
As Joe Root leads England towards his country's 1000th Test this summer, there are comprehensive Test match records and career records, as well as series records with this season's tourists Pakistan and India.
County cricket is covered in depth, with biographies of all...