Sports Books
Welcome to our page dedicated to the world of Sport. Here you'll find soon-to-be-published and new release books amongst a whole wealth of sports subjects and categories for you to browse. We've got everything covered – ball games, winter sports, sporting events and combat sports to name just a few. Happy browsing!
Browse more in Sports Books
Ultimate Collector's Editions for Football Fans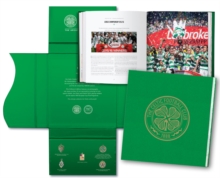 Our highlighted Sport recommend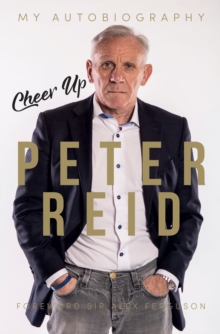 A popular and successful footballer, manager and now pundit and media personality, Peter Reid reveals all about his successes and failures in the game, from his humble beginnings growing up on Merseyside to reaching the highest level with club and country.