Sports Books
Welcome to our page dedicated to the world of Sport. Here you'll find soon-to-be-published and new release books amongst a whole wealth of sports subjects and categories for you to browse. We've got everything covered – ball games, winter sports, sporting events and combat sports to name just a few. Happy browsing!
Browse more in Sports Books
Ultimate Collector's Editions for Football Fans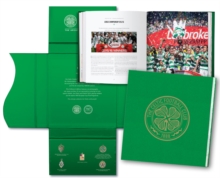 Our highlighted Sport recommend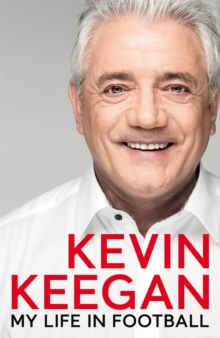 Kevin Keegan is one of the greatest players in English football history, famed for his style on the pitch, his relentless ambition and passion for the game. 'And I'll tell you, honestly, I will love it if we beat them.
Love it!!!'Kevin Keegan, 1996In My Life in Football Keegan tells the story of his remarkable rise through the sport, from the Peglers Brass Works reserve team in Doncaster to...