Biography Books
Browse biographies & autobiographies by category
Bestselling recent release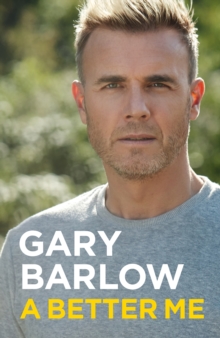 Gary Barlow is one of the most successful British musicians and songwriters of all time, but fifteen years ago, as he himself admits, he hit rock bottom - he was out of shape, out of work and depressed.
Faced with an underperforming solo career, tireless media taunts and the other cruel twists of fate, Gary turned to food.
For nine years, he struggled with his weight and went on every diet...
New Biographies Coming Soon