Biography Books
Browse biographies & autobiographies by category
Bestselling recent release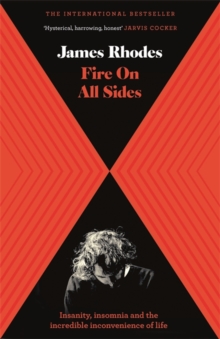 The international bestseller 'Hysterical, harrowing, honest...
I really loved this book' Jarvis Cocker'A brilliant, jangling opus to Rhodes's frantic mind...
I cannot write anything more affecting about Rhodes than he can write himself' Sunday Times'What [Rhodes] describes in Fire On All Sides, writing with the same passion and energy he has when talking, are less destructive, more life-enhancing...
New Biographies Coming Soon