Home & Garden Books
Browse more in Home books
Browse more in Garden books
Our top recommended Gardening Book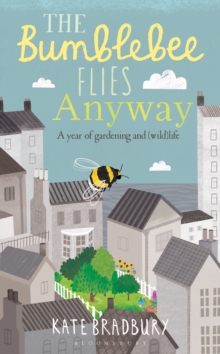 Finding herself in a new home in Brighton, Kate Bradbury sets about transforming her decked, barren backyard into a beautiful wildlife garden.
She documents the unbuttoning of the earth and the rebirth of the garden, the rewilding of a tiny urban space.
On her own she unscrews, saws and hammers the decking away, she clears the builders' rubble and rubbish beneath it, and she digs and enriches the...