Home & Garden Books
Browse more in Home books
Browse more in Garden books
Our top recommended Gardening Book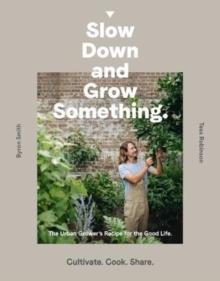 Backyards, rooftops, courtyards and balconies are sprouting with herbs, ballooning with fruit and bursting with vegies across our urban landscapes.
Slowly, but we certainly believe surely, people are embracing the joy of gardening and the more relaxed lifestyle it brings.
There is a change in the air and we are excited to watch it unfold. Enter the completely addictive world of urban growing,...