Thriller Books
New Release Thriller Books
|
See all
Browse popular Thriller Authors
New Recommended Thriller Release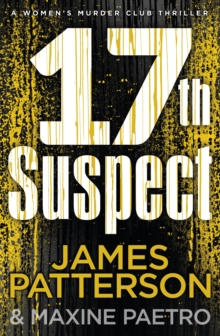 A series of shootings exposes San Francisco to a methodical yet unpredictable killer, and a reluctant woman decides to put her trust in Sergeant Lindsay Boxer.
The confidential informant's tip leads Lindsay to disturbing conclusions, including that something has gone horribly wrong inside the police department itself.
The hunt for the killer lures Lindsay out of her jurisdiction, and gets inside...