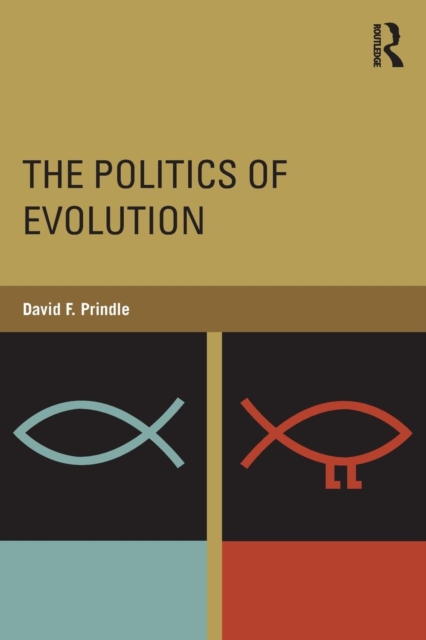 The Politics of Evolution
Description
The controversy over teaching evolution or creationism in American public schools offers a policy paradox.
Two sets of values—science and democracy—are in conflict when it comes to the question of what to teach in public school biology classes.
Prindle illuminates this tension between American public opinion, which clearly prefers that creationism be taught in public school biology classes, versus the ideal that science, and only science, be taught in those classes.
An elite consisting of scientists, professional educators, judges, and business leaders by and large are determined to ignore public preferences and teach only science in science classes despite the majority opinion to the contrary.
So how have the political process and the Constitutional law establishment managed to thwart the people's will in this self-proclaimed democracy?
Drawing on a vast body of work across the natural sciences, social sciences, and humanities, Prindle explores the rhetoric of the evolution issue, explores its history, examines the nature of the public opinion that causes it, evaluates the Constitutional jurisprudence that upholds it, and explains the political dynamic that keeps it going.
This incisive analysis is a must-read in a wide range of disciplines and for anyone who wants to understand the politics of biology.
Information
Format:
Pages:186 pages, 8 Tables, black and white
Publisher:Taylor & Francis Ltd
Publication Date:13/04/2015
Category:
ISBN:9781138887848
Information
Format:
Pages:186 pages, 8 Tables, black and white
Publisher:Taylor & Francis Ltd
Publication Date:13/04/2015
Category:
ISBN:9781138887848