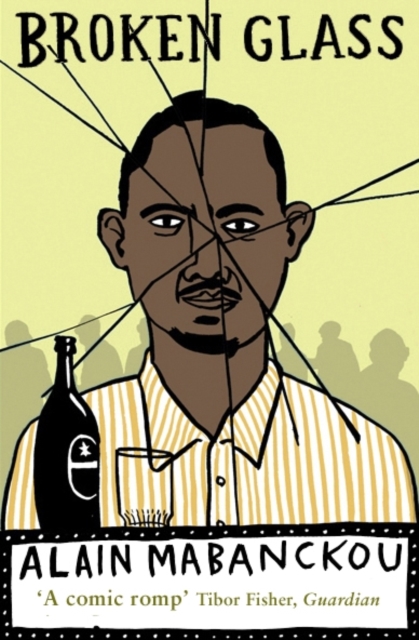 Description
Finalist for the Man Booker International Prize 2015The history of Credit Gone West, a squalid Congolese bar, is related by one of its most loyal customers, Broken Glass, who has been commissioned by its owner to set down an account of the characters who frequent it.
Broken Glass himself is a disgraced alcoholic school teacher with a love of French language and literature which he has largely failed to communicate to his pupils but which he displays in the pages of his notebook.
The notebook is also a farewell to the bar and to his fellow drinkers.
After writing the final words, Broken Glass will go down to the River Tchinouka and throw himself into its murky waters, where his lamented mother also drowned. Broken Glass is a Congolese riff on European classics from the most notable Francophone African writer of his generation.
Information
Format:
Pages:176 pages
Publisher:Profile Books Ltd
Publication Date:05/05/2011
Category:
ISBN:9781846688157
Information
Format:
Pages:176 pages
Publisher:Profile Books Ltd
Publication Date:05/05/2011
Category:
ISBN:9781846688157