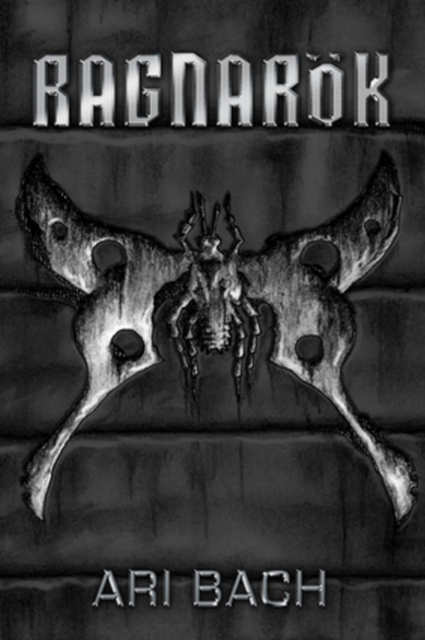 Description
Valhalla: Book Two After a year spent hunting for Mishka and Wulfgar, V team is no closer to finding them.
If they're going to locate their nemeses, they're going to have to break some rules.
As they begin their most dangerous mission yet, the stakes grow higher than they ever imagined as they uncover not only the subjects of their hunt, but the greatest threat the Earth has ever known. To save the planet, their path will take them across the globe, across the solar system, and deeper into their relationships with each other than they've ever dared to look.
Sacred bonds will be tested, the closest alliances will fall, and Violet will come face-to-face with a far more daunting and dangerous challenge than saving the planet-her growing love for Vibeke-a love that could be her salvation, or the cause of her ultimate downfall.
Information
Format:Paperback / softback
Pages:350 pages
Publisher:Dreamspinner Press
Publication Date:04/12/2014
Category:
ISBN:9781632166227
Information
Format:Paperback / softback
Pages:350 pages
Publisher:Dreamspinner Press
Publication Date:04/12/2014
Category:
ISBN:9781632166227
Also in the Valhalla series