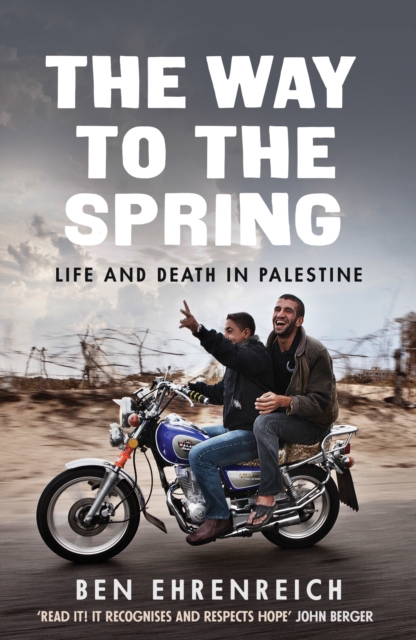 The Way to the Spring : Life and Death in Palestine
Description
Over the past three years, American writer Ben Ehrenreich has been travelling to and living in the West Bank, staying with Palestinian families in its largest cities and its smallest villages.
He has witnessed the extremes to which they are pushed, the daily deprivation and oppression that they face, and the strategies they construct to survive it - stoicism, resignation, rebellion and stubborn defiance.
In The Way to Spring, he describes the cruel mechanics of the Israeli occupation and the endless absurdities and tragedies it engenders: the complex and humiliating machinery of the checkpoints, walls, courts and prisons; the steady, strangling loss of land that has been passed down for generations; the constant ebb and flow of deadly violence. Blending political and historical context with riveting personal stories, The Way to Spring is a testimony, a provocation, and an unflinching act of witnessing.
Information
Format:
Pages:448 pages
Publisher:Granta Books
Publication Date:30/03/2017
Category:
ISBN:9781783783113
Information
Format:
Pages:448 pages
Publisher:Granta Books
Publication Date:30/03/2017
Category:
ISBN:9781783783113