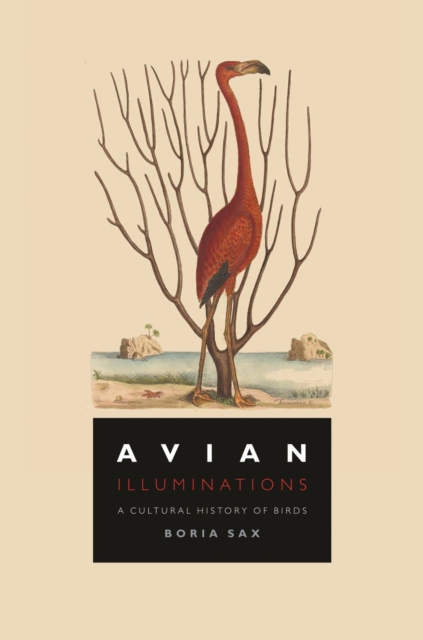 Avian Illuminations : A Cultural History of Birds
Hardback
Description
Avian Illuminations examines the many roles birds have played in human society, from food, messengers, deities and pets, to omens, muses, timekeepers, custodians, hunting companions, decorative motifs and, most importantly, embodiments of our aspirations.
It narrates the history of our relationships with a host of birds including crows, owls, parrots, falcons, eagles, nightingales, hummingbirds, and many more.
Along the way the book describes how birds' nesting has symbolised human romance, how their flight has inspired inventors throughout history, and concludes by showing that the interconnections between birds and humans are so manifold that a world without birds would effectively mean an end to human culture itself.
Beautifully illustrated, this is a superb overview of our long and rich association with our feathered friends.
Information
Format:Hardback
Pages:416 pages, 207 illustrations, 102 in colour
Publisher:Reaktion Books
Publication Date:13/09/2021
Category:
ISBN:9781789144321
Information
Format:Hardback
Pages:416 pages, 207 illustrations, 102 in colour
Publisher:Reaktion Books
Publication Date:13/09/2021
Category:
ISBN:9781789144321