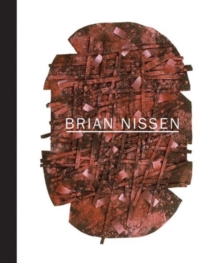 Description
This book covers both the works of Nissen's early years and his interesting later series: Atlantida, Chinampas, and Limulus.
It also includes his visual interpretation of Octavio Paz's great poem "Obsidian Butterfly," as well as his "codices," reinterpretations of ancient Mexican books imagined in the context of contemporary art.
Accompanying the images are essays on Nissen's career by Dore Ashton, Juan Villoro, Ricardo Cayuela, Alberto Ruy Sanchez, and the artist himself.