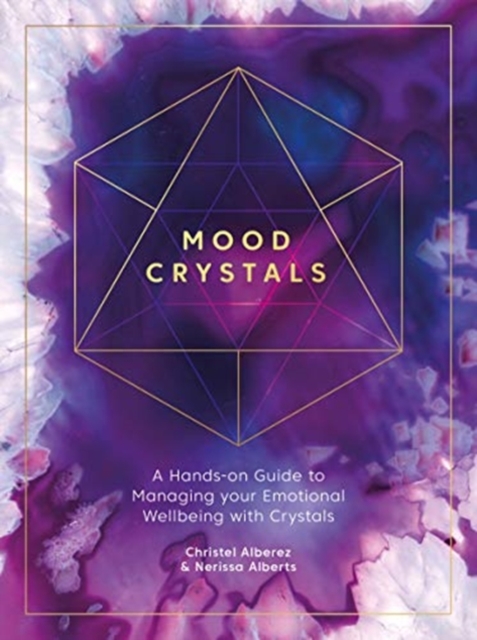 Mood Crystals : A hands-on guide to managing your emotional wellbeing with crystals
Paperback / softback
Description
Embrace the transformative journey of Mood Crystals and find balance, clarity, and inner peace.
In this unique book, explore the profound themes of emotional intelligence and crystal guidance.
Unlock the power of crystals as they become your teachers, showing you how to maintain, enhance, and alter your moods through their energetic signatures.
Tap into practical exercises and deep practices that will evolve your emotional wellbeing, from courageous moments to reduced anxiety and heightened compassion. Inside Mood Crystals, you will learn:How to engage with the right stones at the right time, controlling and regulating your frame of mind. Powerful practices like meditations, journaling, and conscious crystal dreaming to unlock the stones' power. Discover patterns and record experiences as crystals help you on your journey. Explore 50 emotional states and engage in practical rituals to balance these emotions. Authored by certified experts Christel Alberez and Nerissa Alberts, who possess over a decade of experience in Crystal Resonance Therapy (TM), this book is a transformative guide to cultivating emotional intelligence and consciously practicing with crystals.
Get ready to awaken your senses and embark on a crystal-infused adventure.
Information
Format:Paperback / softback
Pages:128 pages
Publisher:David & Charles
Publication Date:08/06/2021
Category:
ISBN:9781446308530
Information
Format:Paperback / softback
Pages:128 pages
Publisher:David & Charles
Publication Date:08/06/2021
Category:
ISBN:9781446308530