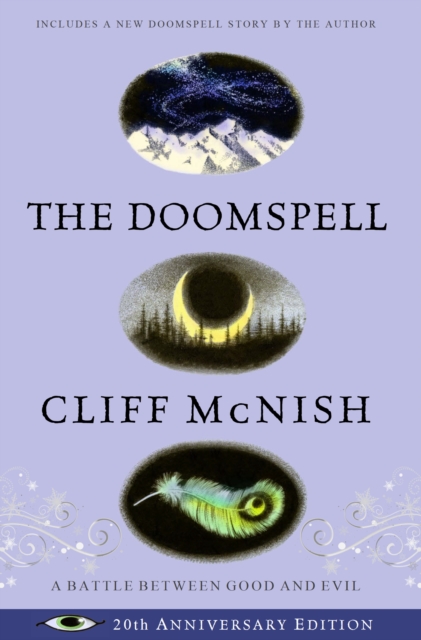 The Doomspell : 20th Anniversary Special Edition Includes an additional new story by the author
Hardback
Description
The international fantasy classic, re-released with the book's original cover and featuring a new story 'The Light of Armath' with much-loved characters from the novel, including Morpeth and the witch, Dragwena.
This limited-edition reissue also contains a foreword by the author.
Published in twenty-six languages worldwide, The Doomspell was widely read in the years following the appearance of the Harry Potter novels.
In a blaze of light, rush of wind and scrabble of claws, Rachel and Eric are ripped through the wall and hurtled on to another world.
Like thousands of other children before them, they have been snatched away by the Witch.
But this time the Witch has met her match. Rachel discovers that she has extraordinary gifts: she can transform herself into a feather, or fly on an owl's back, just as the Witch can.
The Witch is excited she has found someone to use for her own evil purposes.
But for the Witch's victims, Rachel is their only hope.
Information
Format:Hardback
Pages:288 pages, B&W chapter illustrations
Publisher:Doomspell Books
Publication Date:27/10/2020
Category:
ISBN:9781916170711
Information
Format:Hardback
Pages:288 pages, B&W chapter illustrations
Publisher:Doomspell Books
Publication Date:27/10/2020
Category:
ISBN:9781916170711