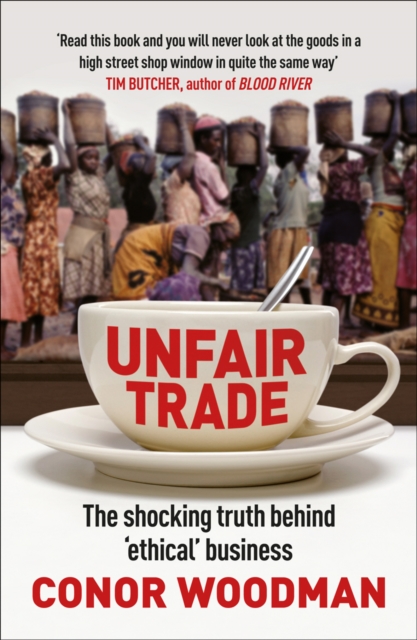 Unfair Trade : The shocking truth behind 'ethical' business
Paperback / softback
Description
Many of our favourite brands now openly espouse 'ethical' credentials, so how is it that they can import billions of pounds' worth of goods from the developing world every year while leaving the people who produce them barely scraping a living?
Are they being cynically opportunistic? Or is it that global commerce will always be incompatible with the eradication of poverty? And, if so, are charity and fair trade initiatives the only way forward?In Unfair Trade Conor Woodman travels the world - from Nicaragua to the Congo and from Laos to Afghanistan - to establish the truth.
In the course of his journeys he uncovers some truly shocking stories about the way big business operates, but he also sees a way forward that could reconcile the apparently irreconcilable.
Information
Format:Paperback / softback
Pages:240 pages
Publisher:Cornerstone
Publication Date:23/02/2012
Category:
ISBN:9781847940704
Information
Format:Paperback / softback
Pages:240 pages
Publisher:Cornerstone
Publication Date:23/02/2012
Category:
ISBN:9781847940704